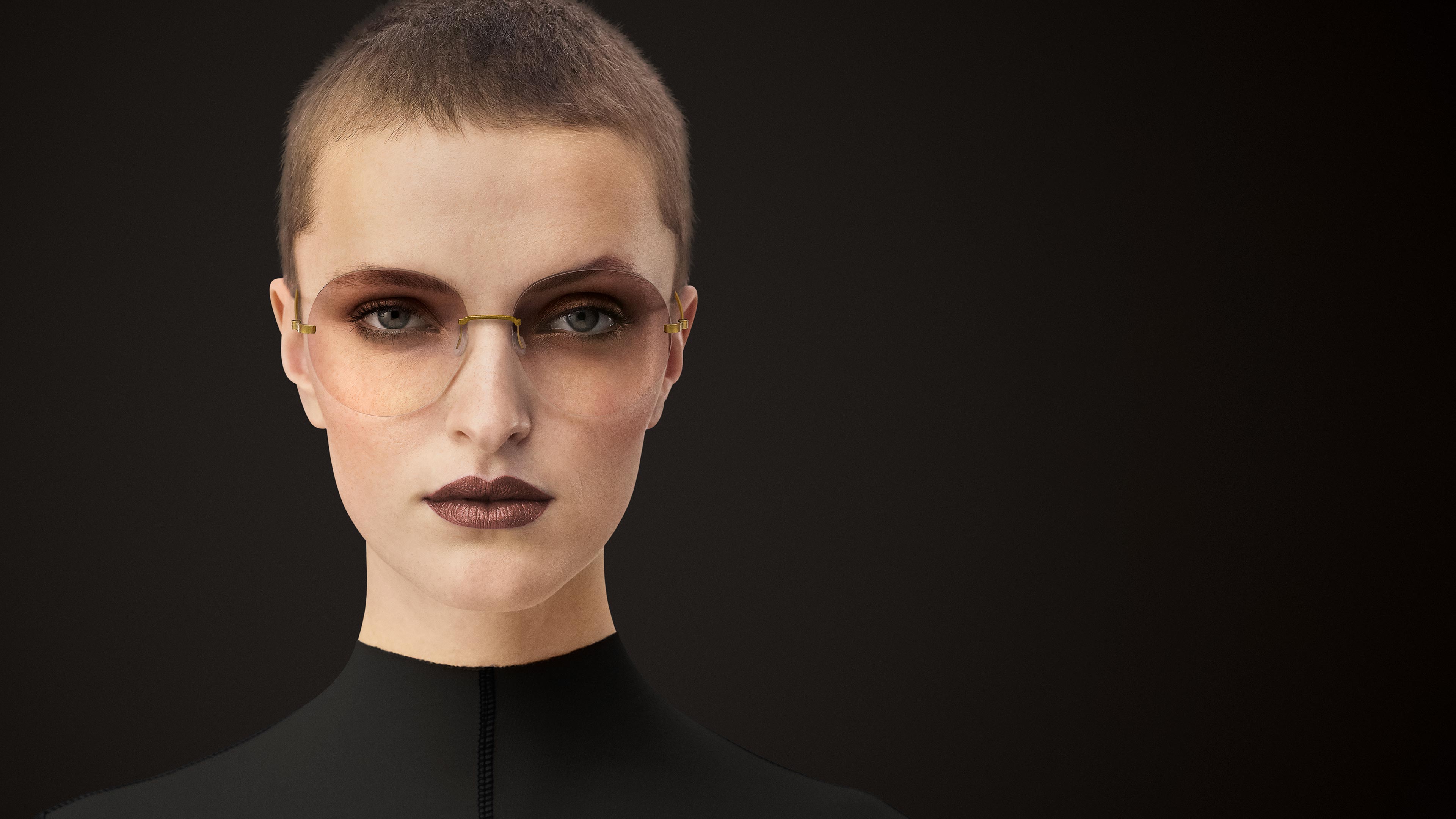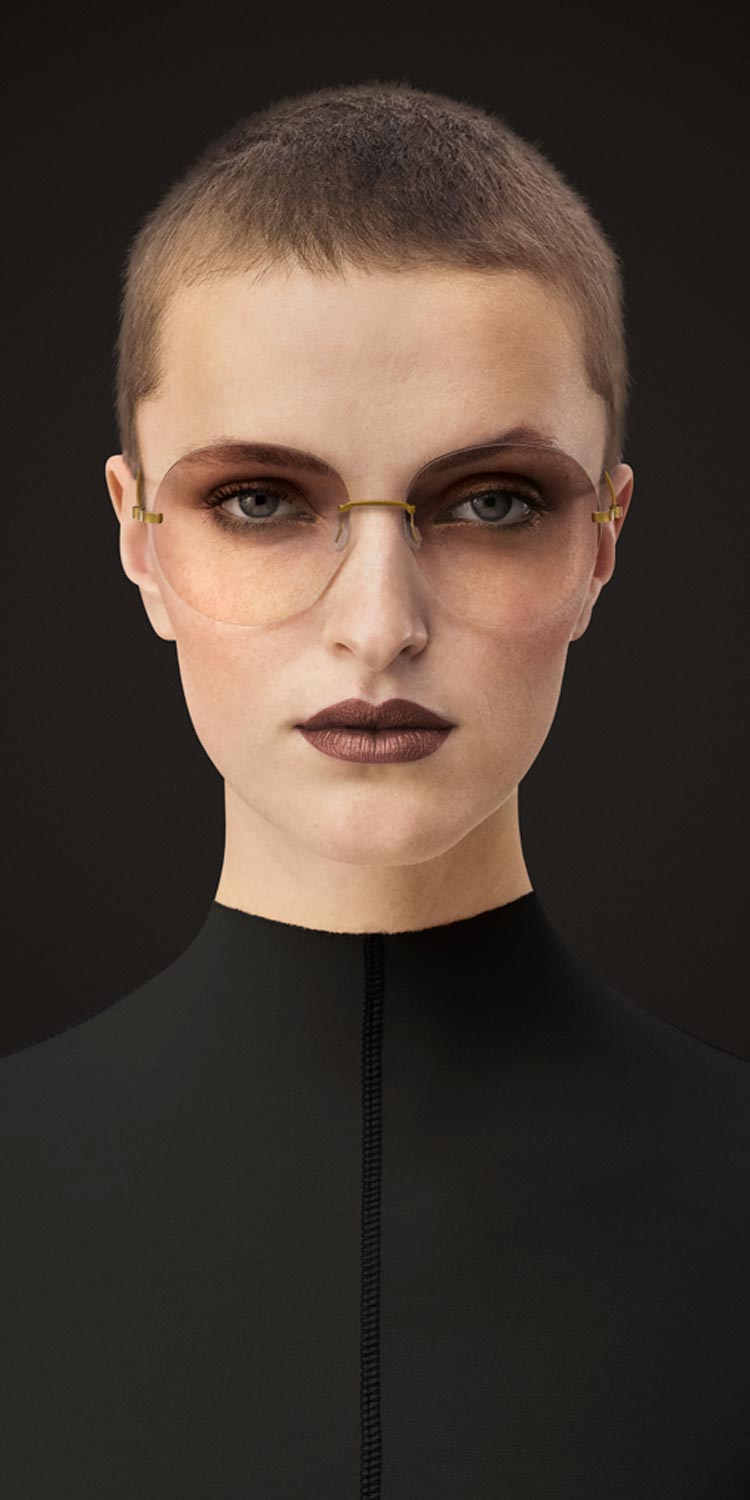 a modern take
on rimless
the strip3p titanium collection
The strip3p collection is a modern and fashionable take on rimless eyewear. The collection features a prominent front and temple. This results in a fuller, more pronounced rimless design that still only weighs 2.9 grams.
The front mounting technique gives a bold, yet refined expression and allows a new generation of wearers to experience the lightness of rimless eyewear. With the strip3p collection you can make a statement without compromising comfort.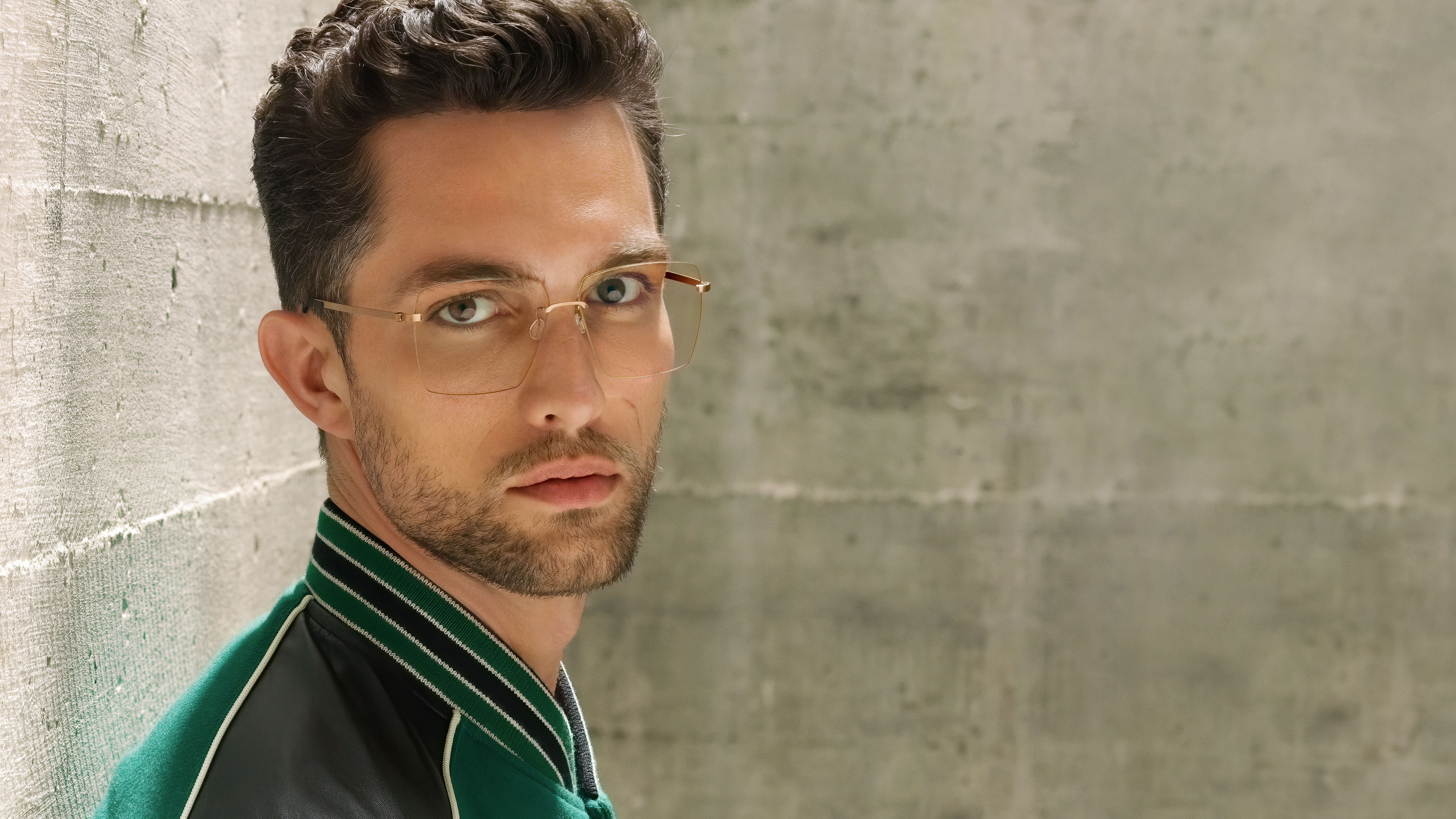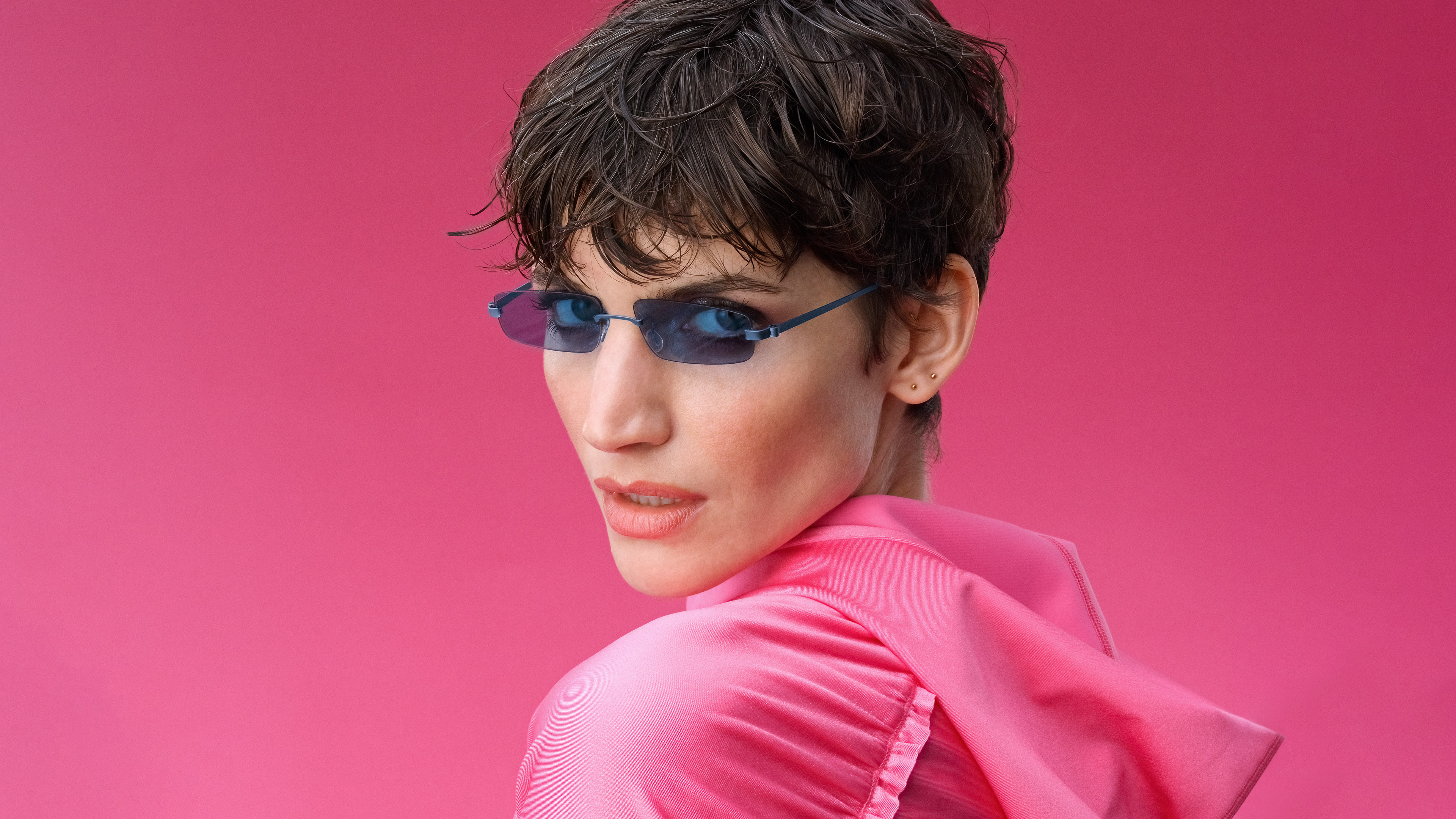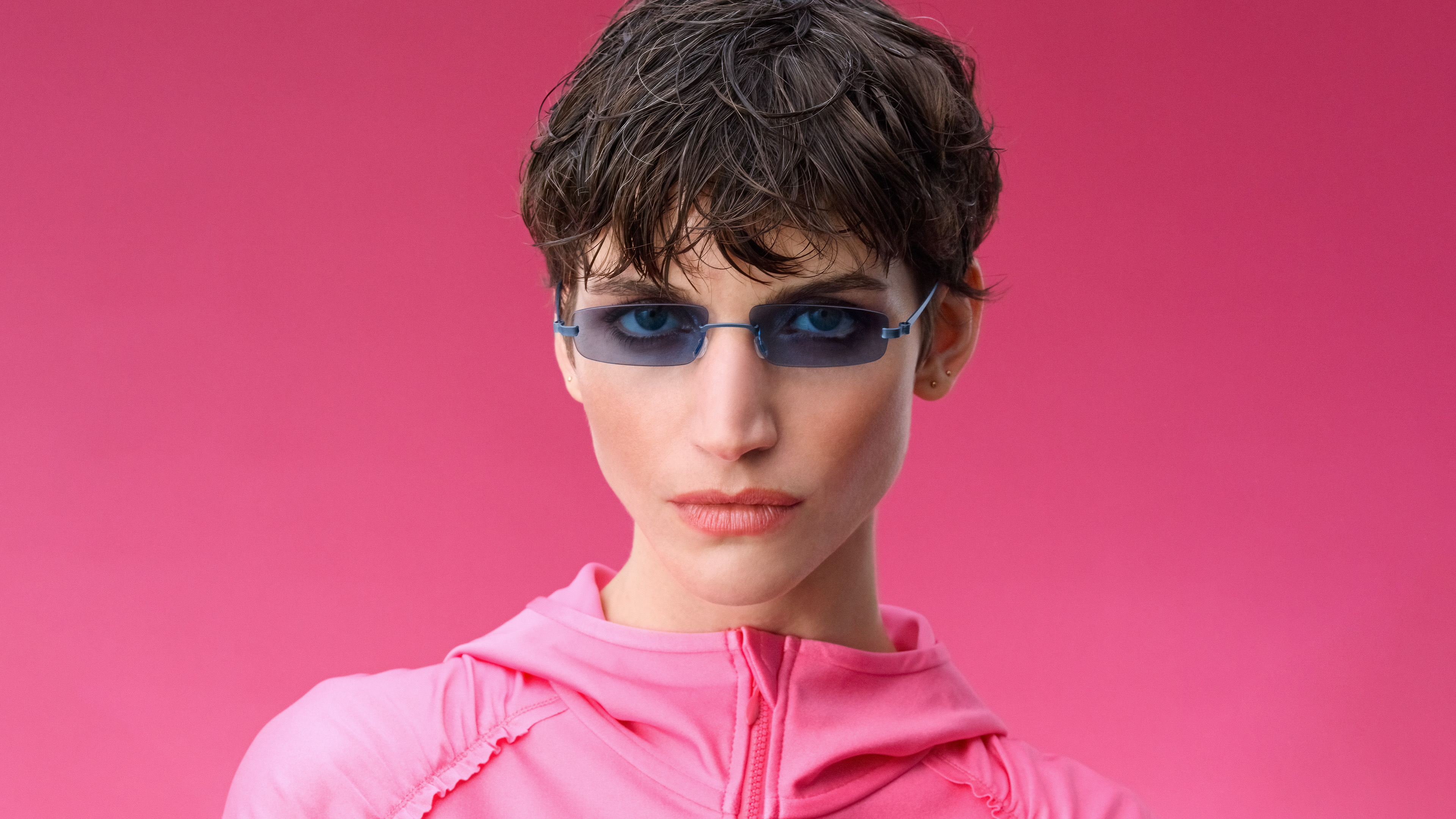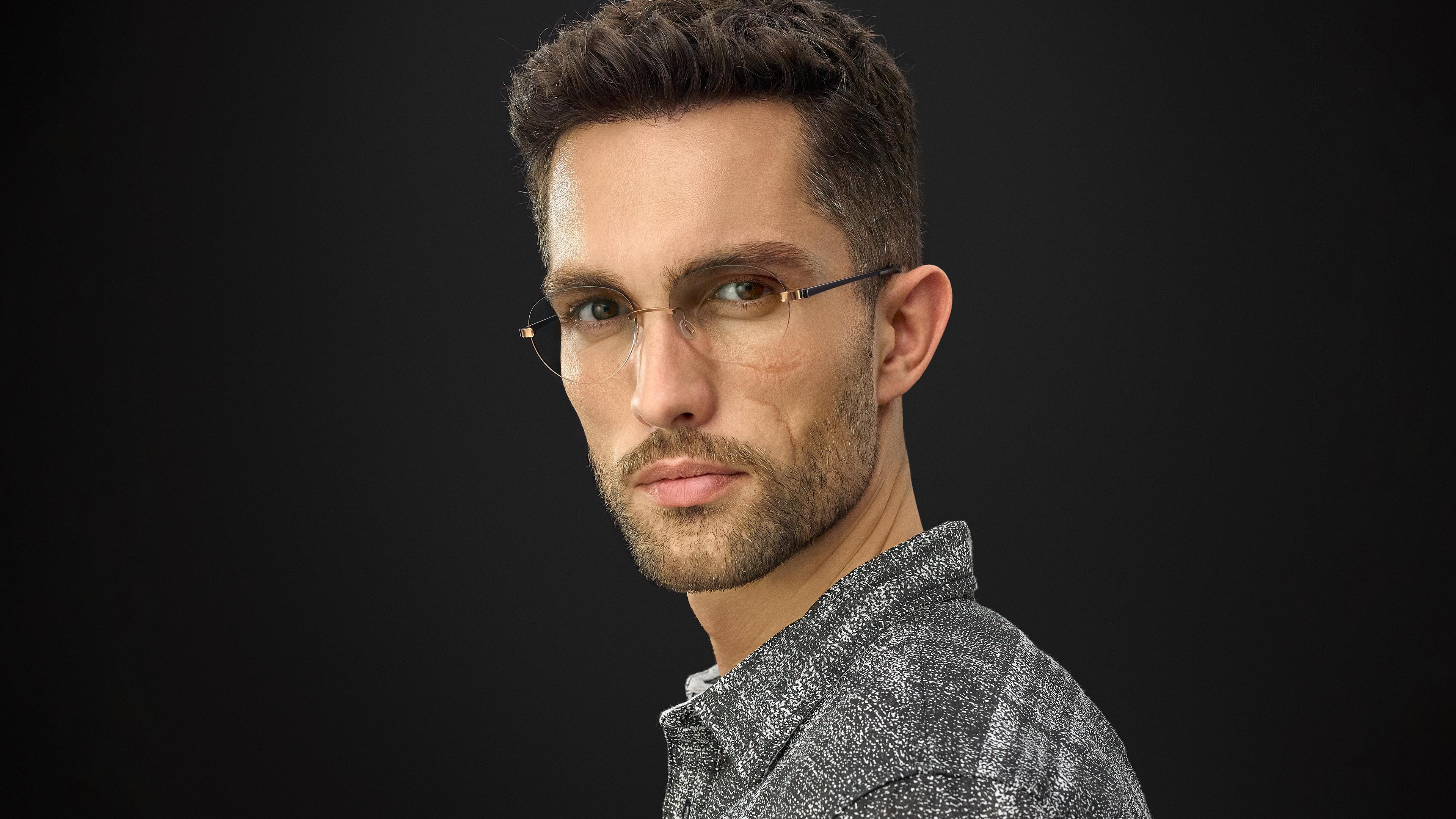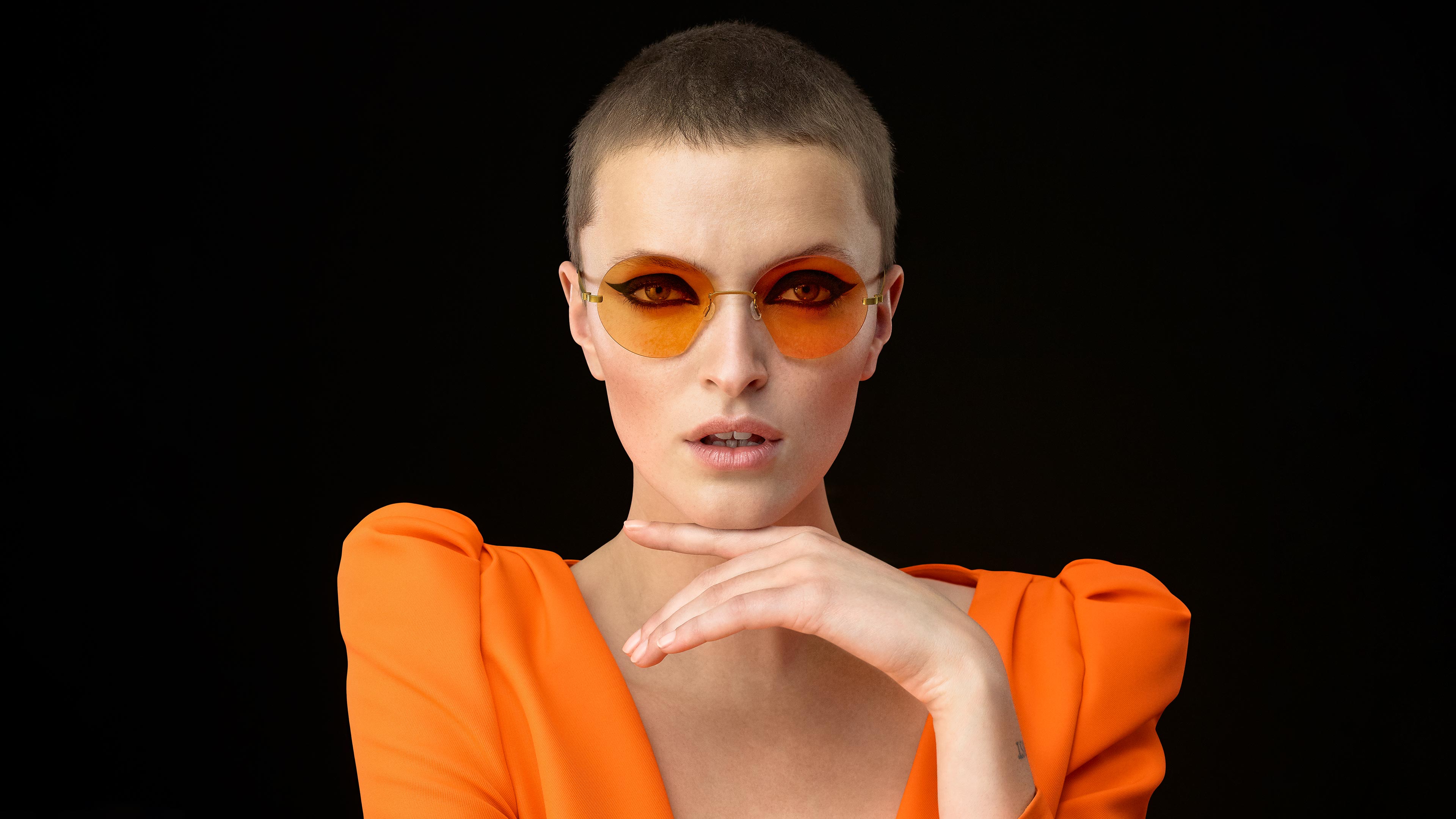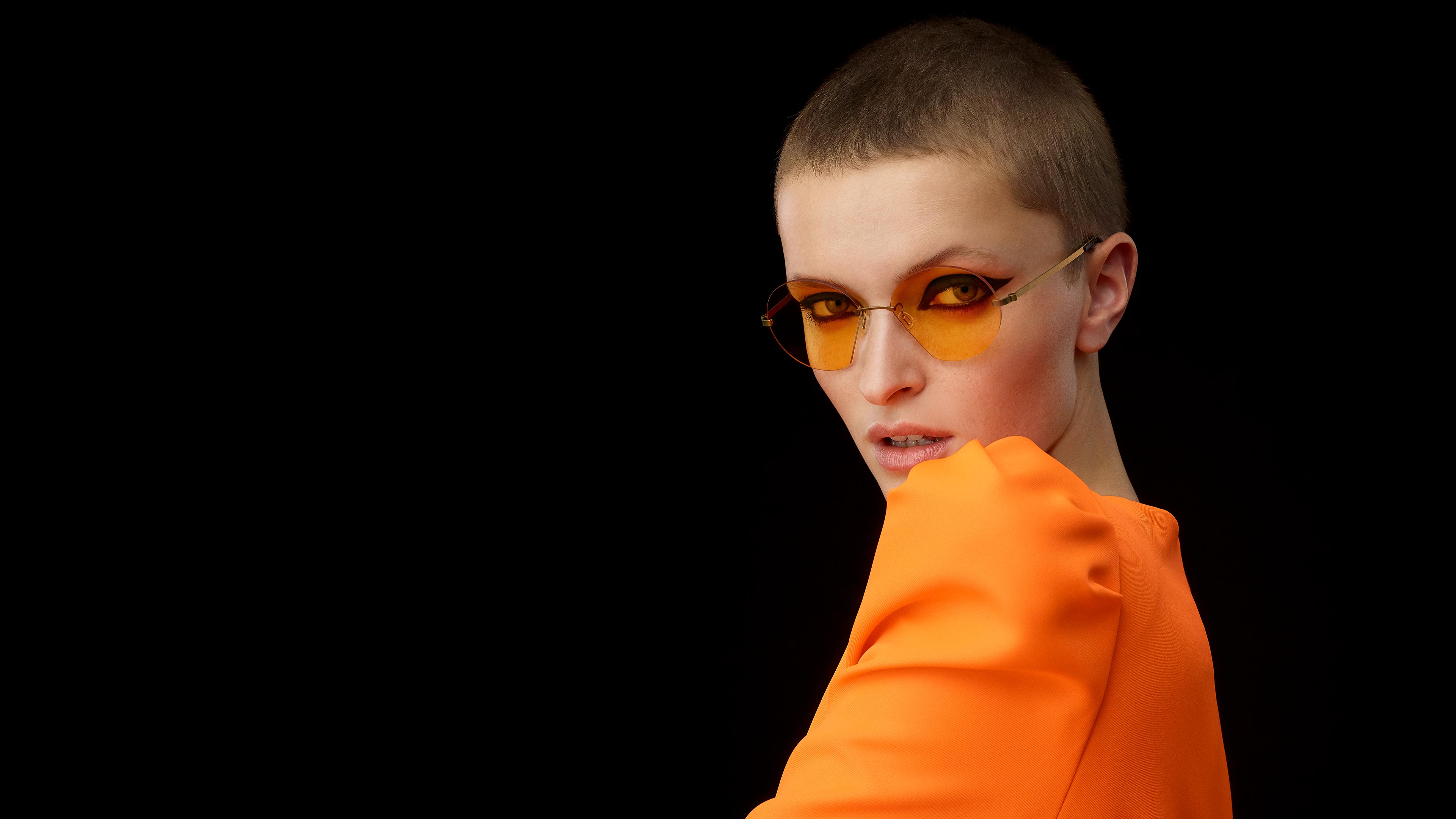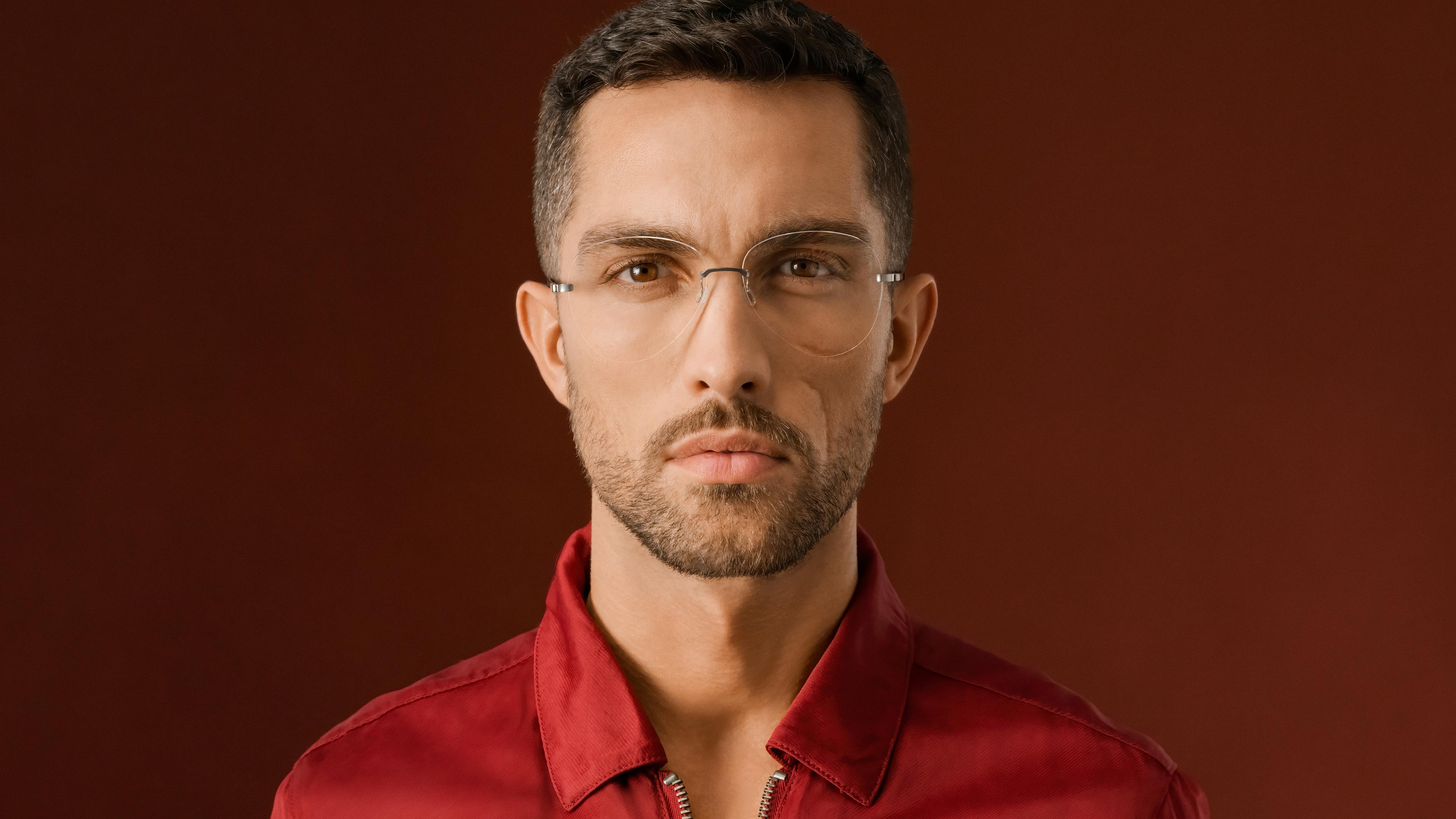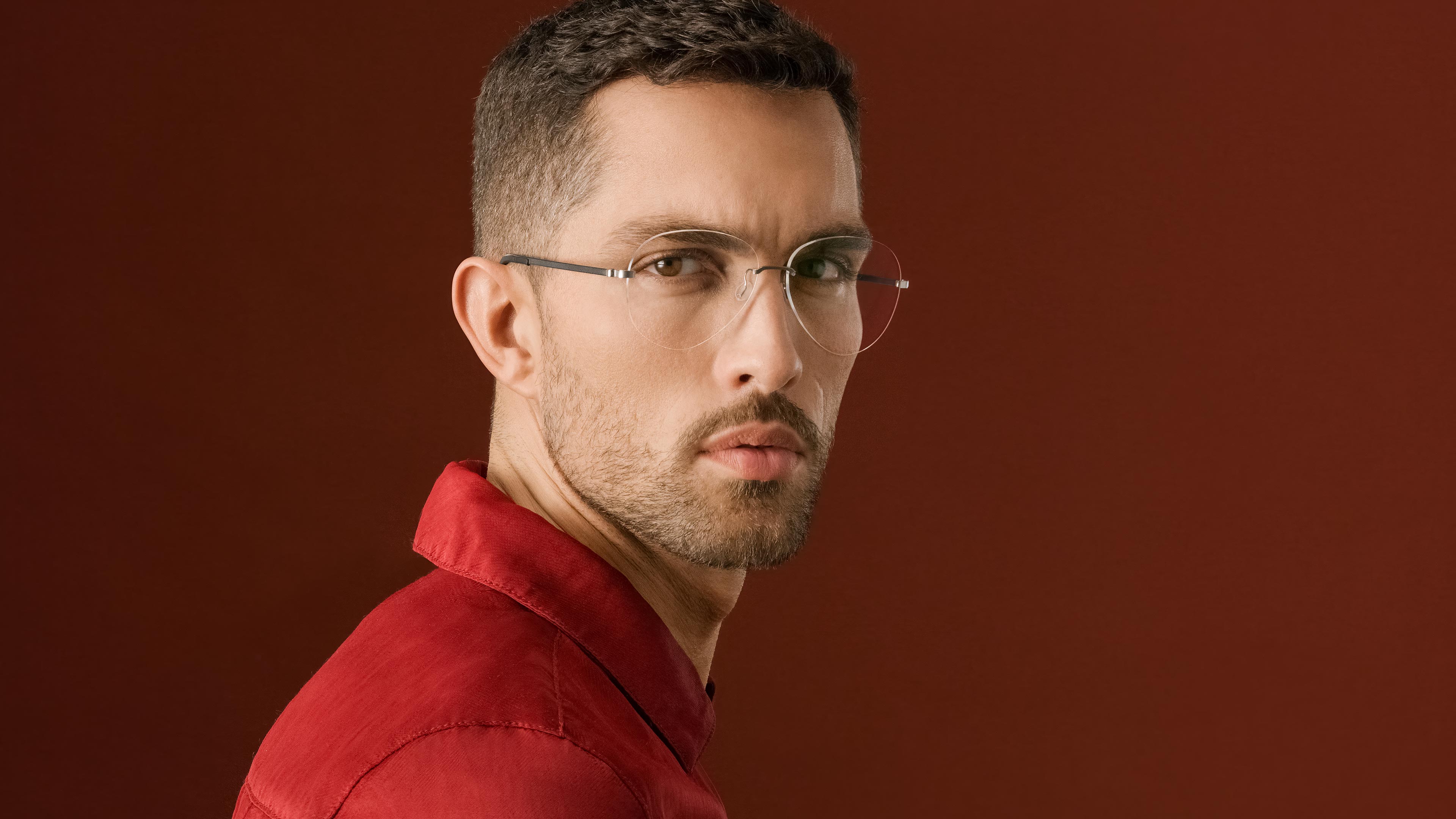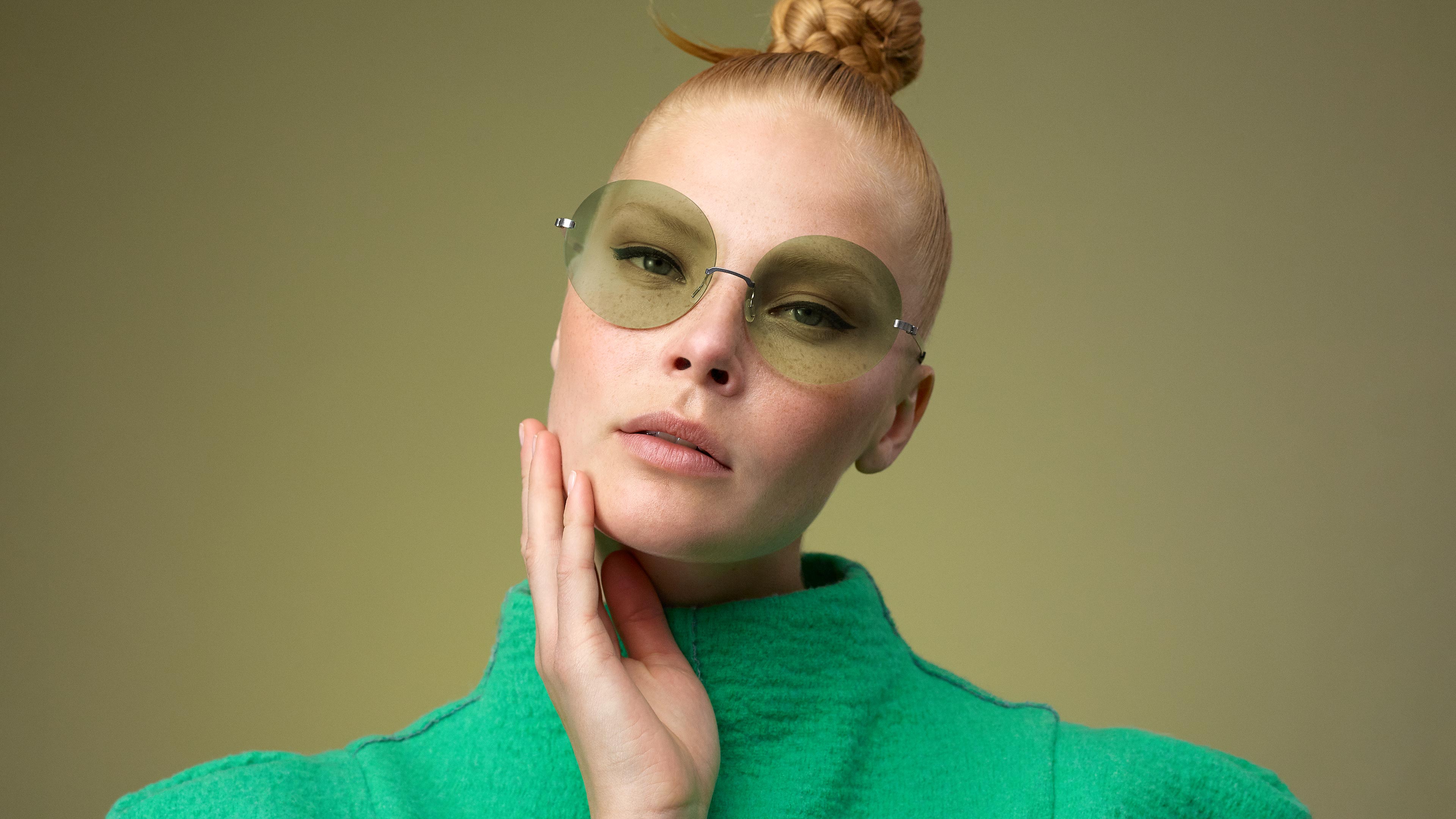 Round, square or anything in between. Find the perfect shape for your glasses with our huge selection.
where technology meets minimalism
If you're looking for the perfect match between advanced craftsmanship and minimalistic design, look no further than the strip3p collection. With a design stripped of all unnecessary elements, we have created a collection that is as technologically advanced as it is minimalist and elegant.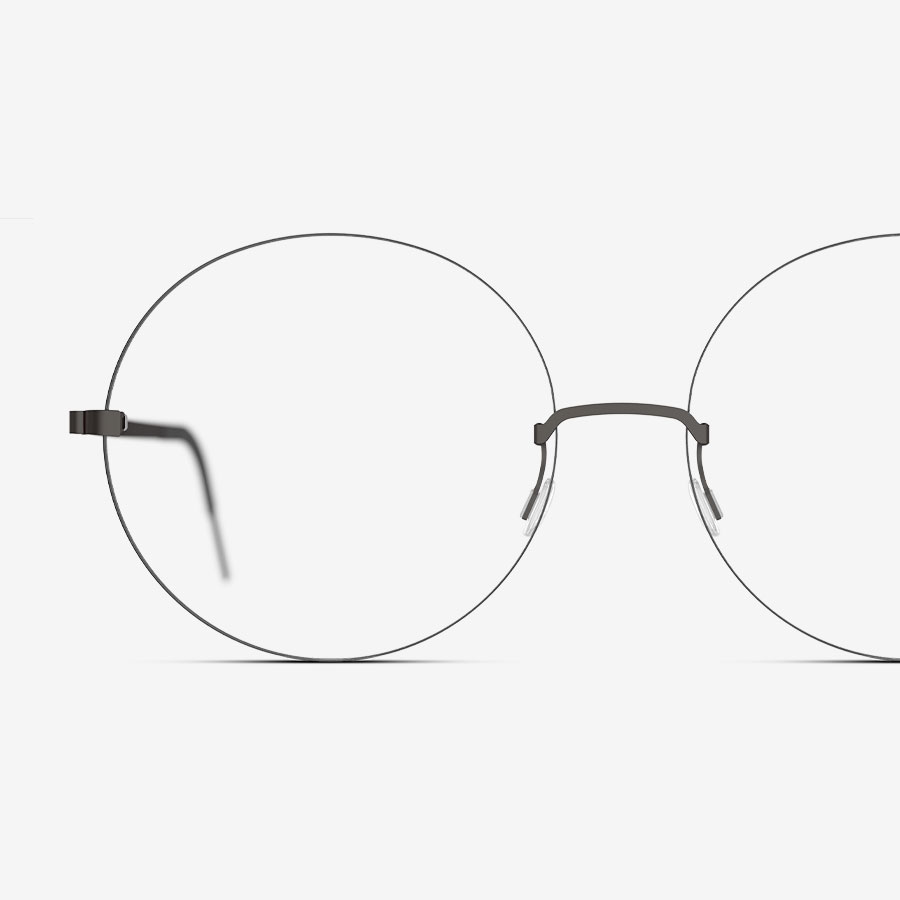 stability and lightness
By using the high-quality LINDBERG titanium our designers and engineers have given the frameless glasses a fantastic mix of stability and lightness. Like all LINDBERG eyewear, the elements of the strip3p collection are put together without any screws, rivets or welds.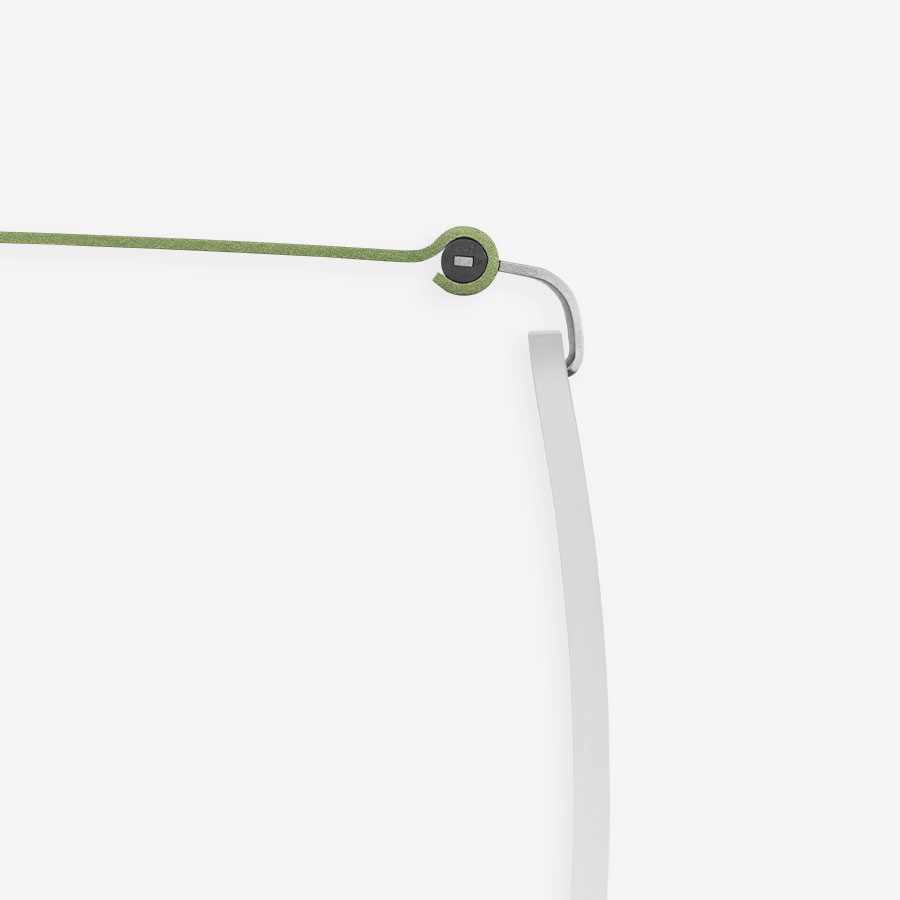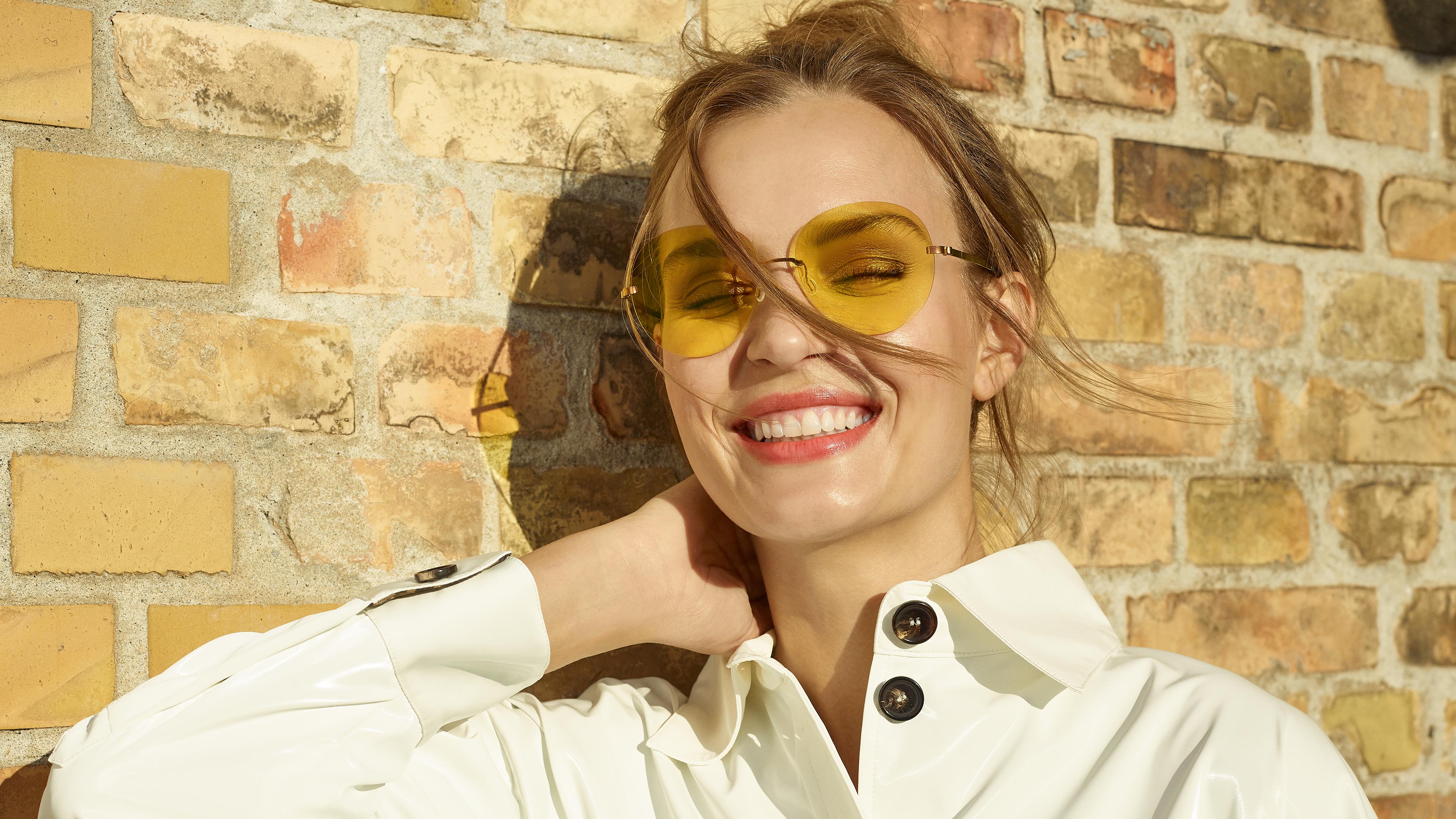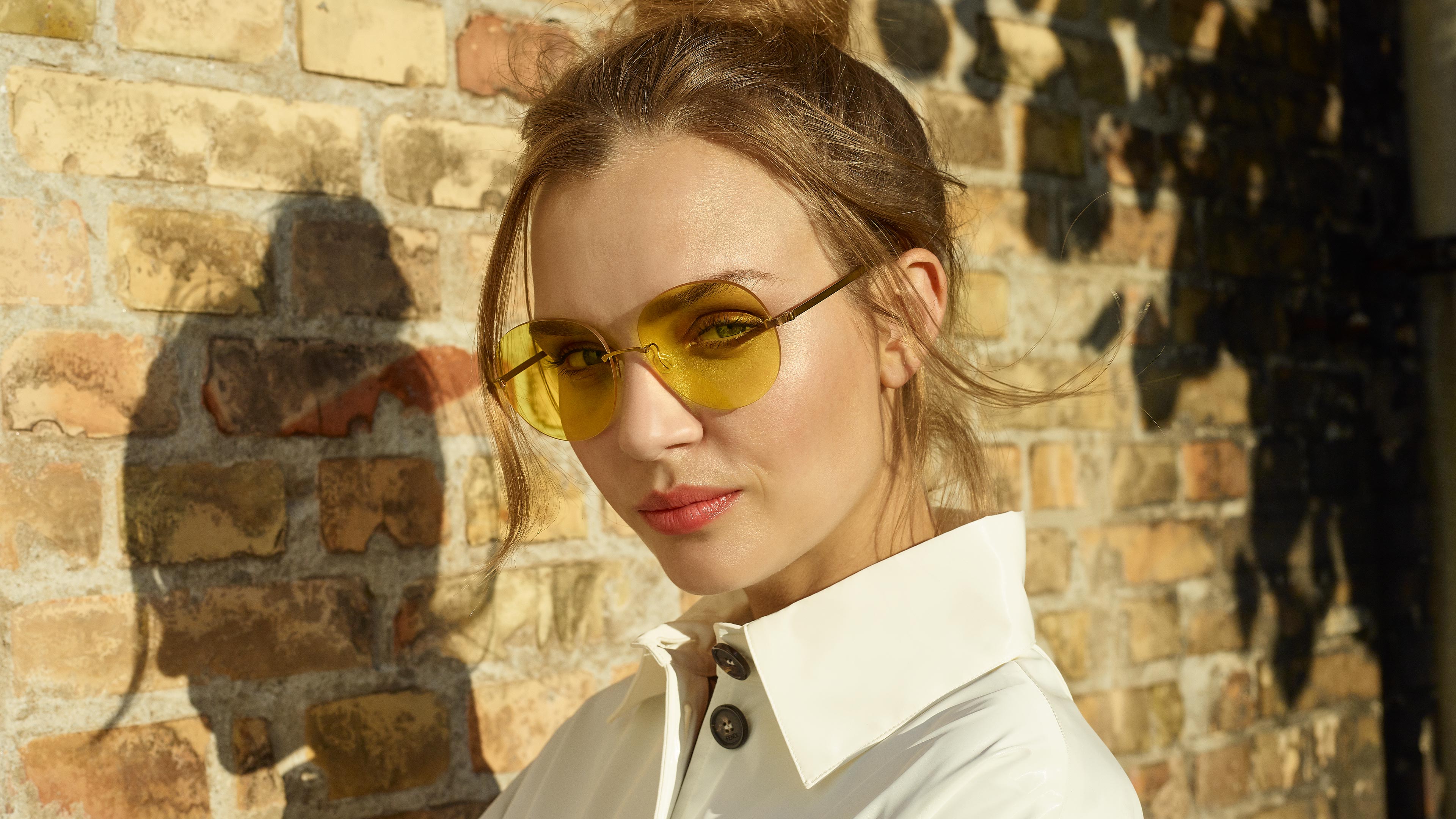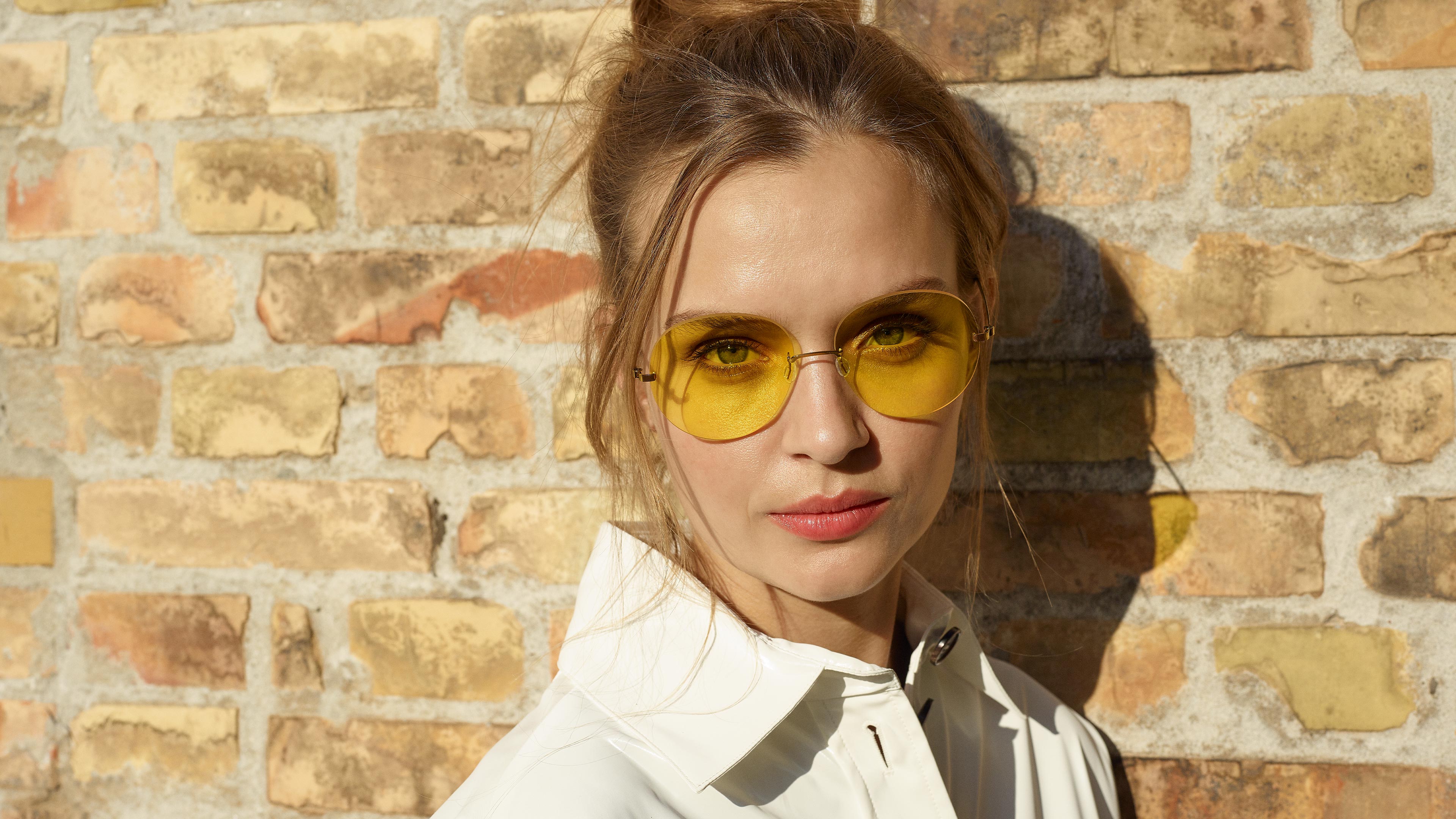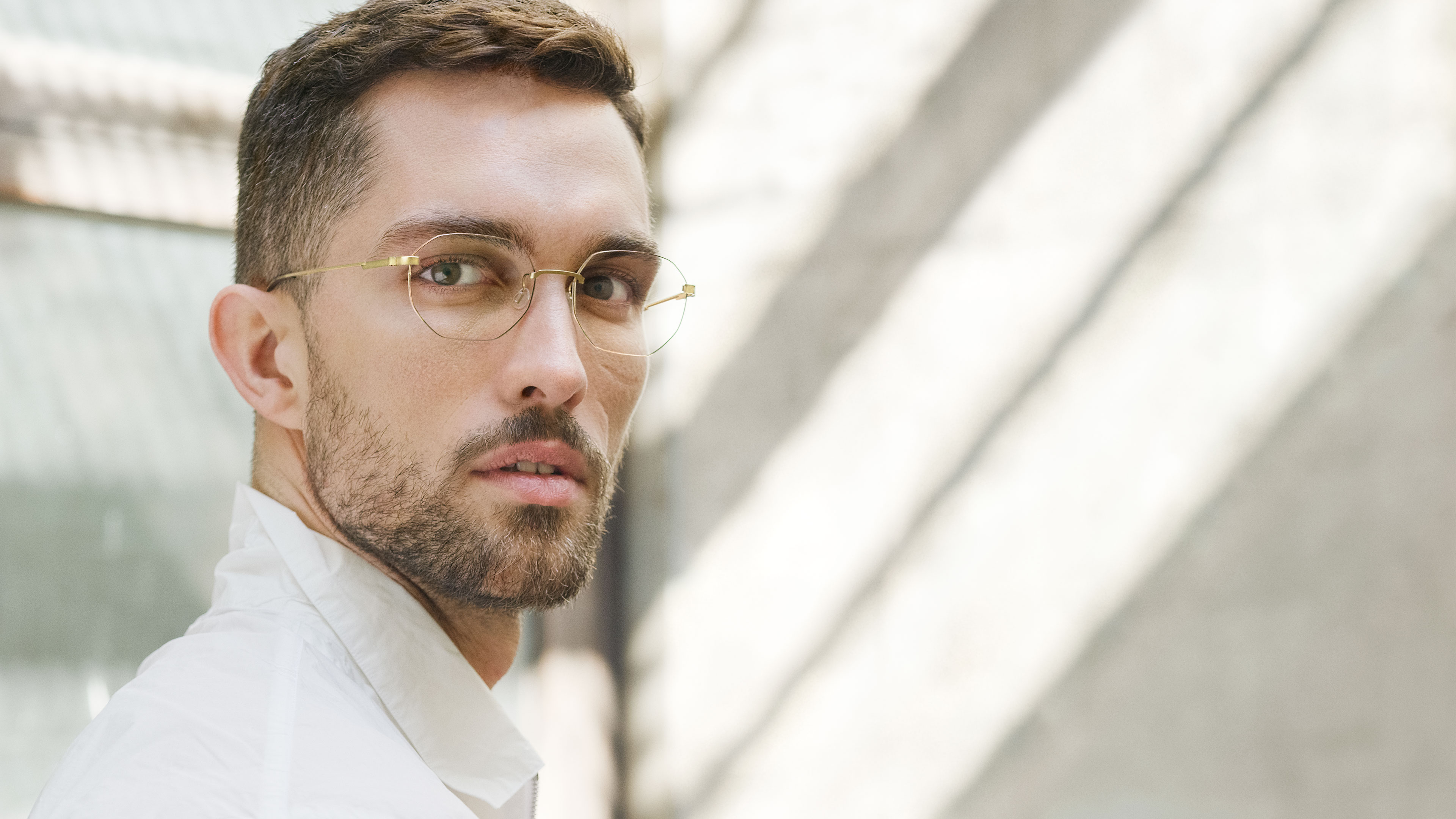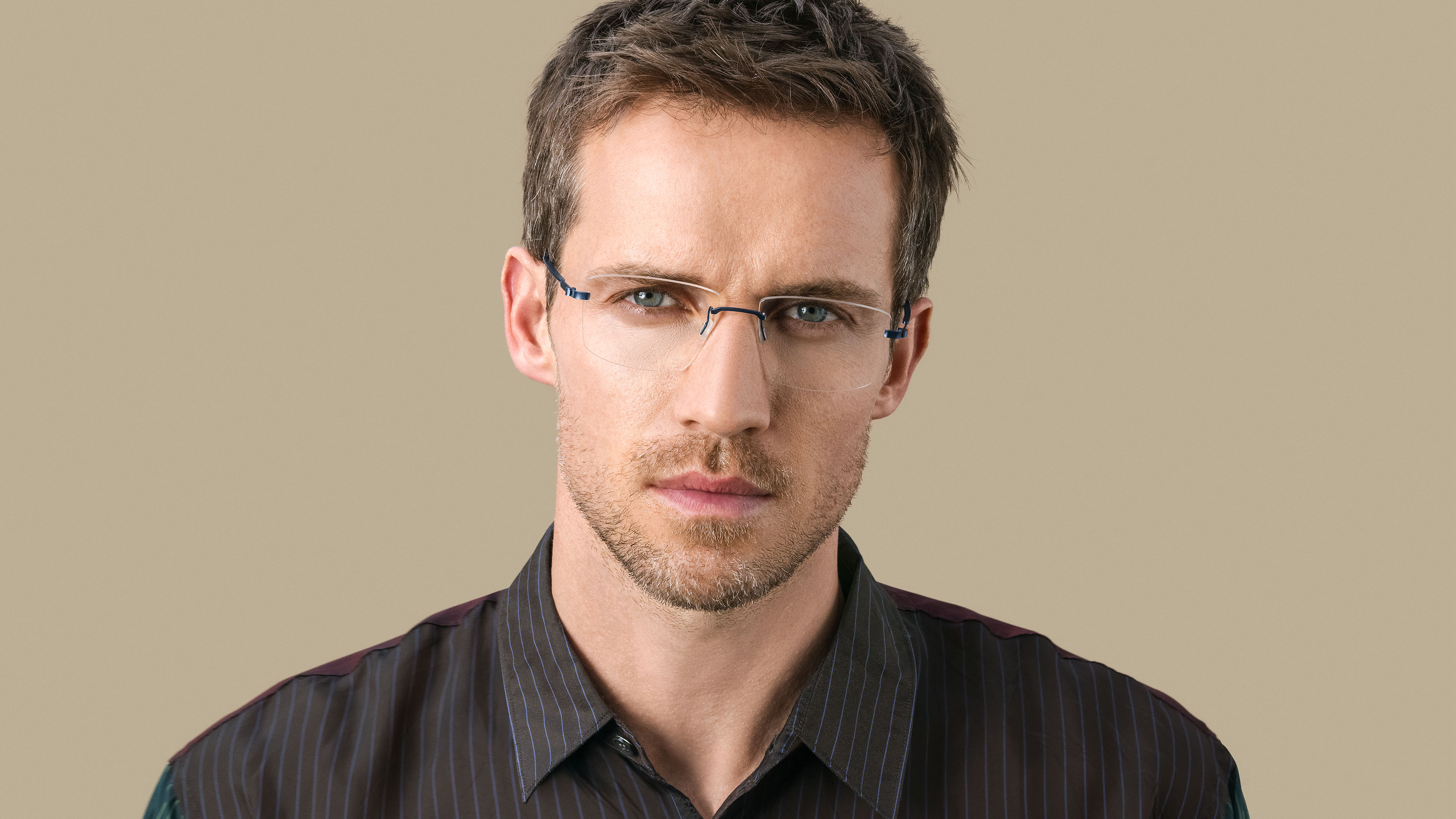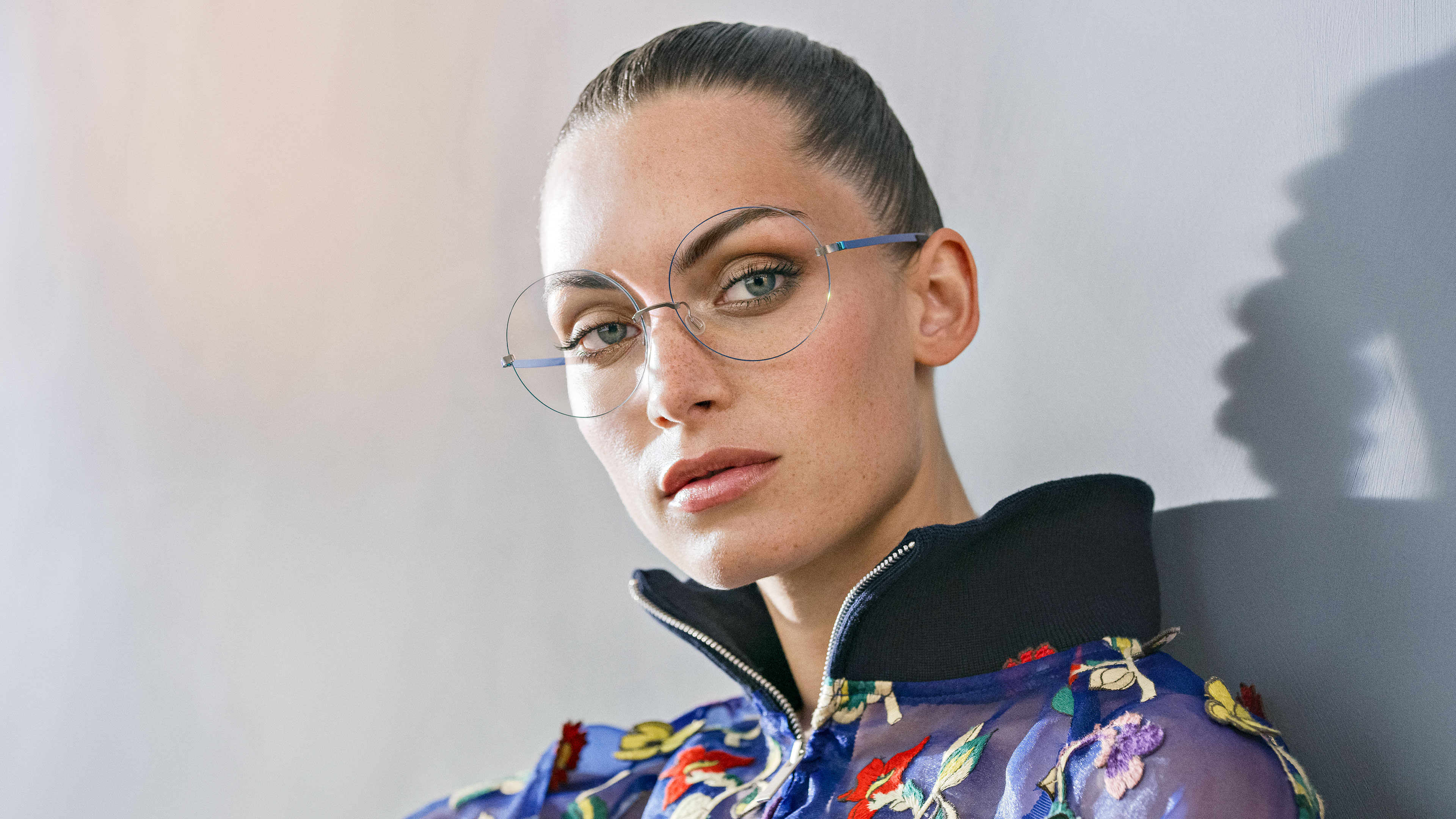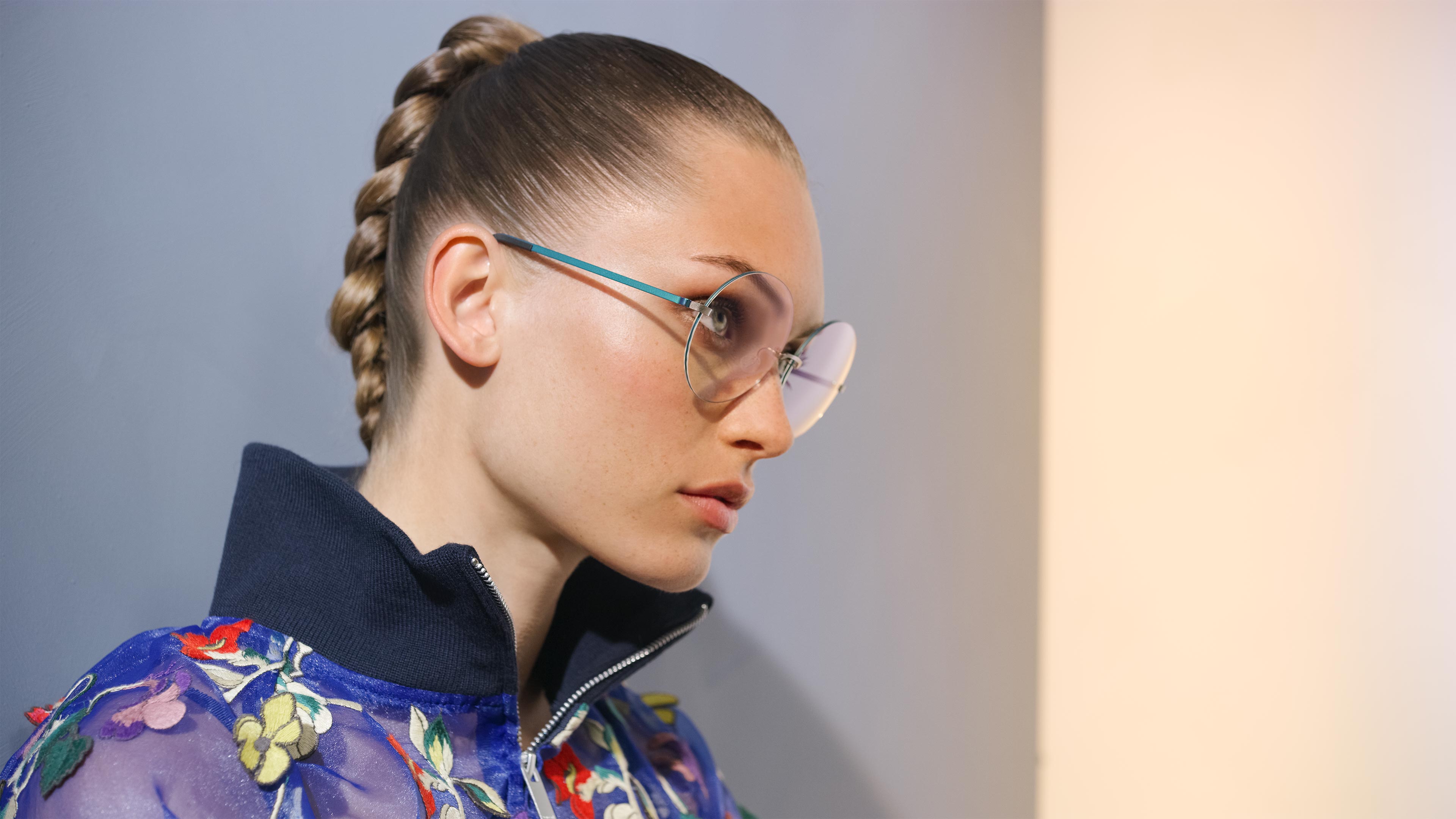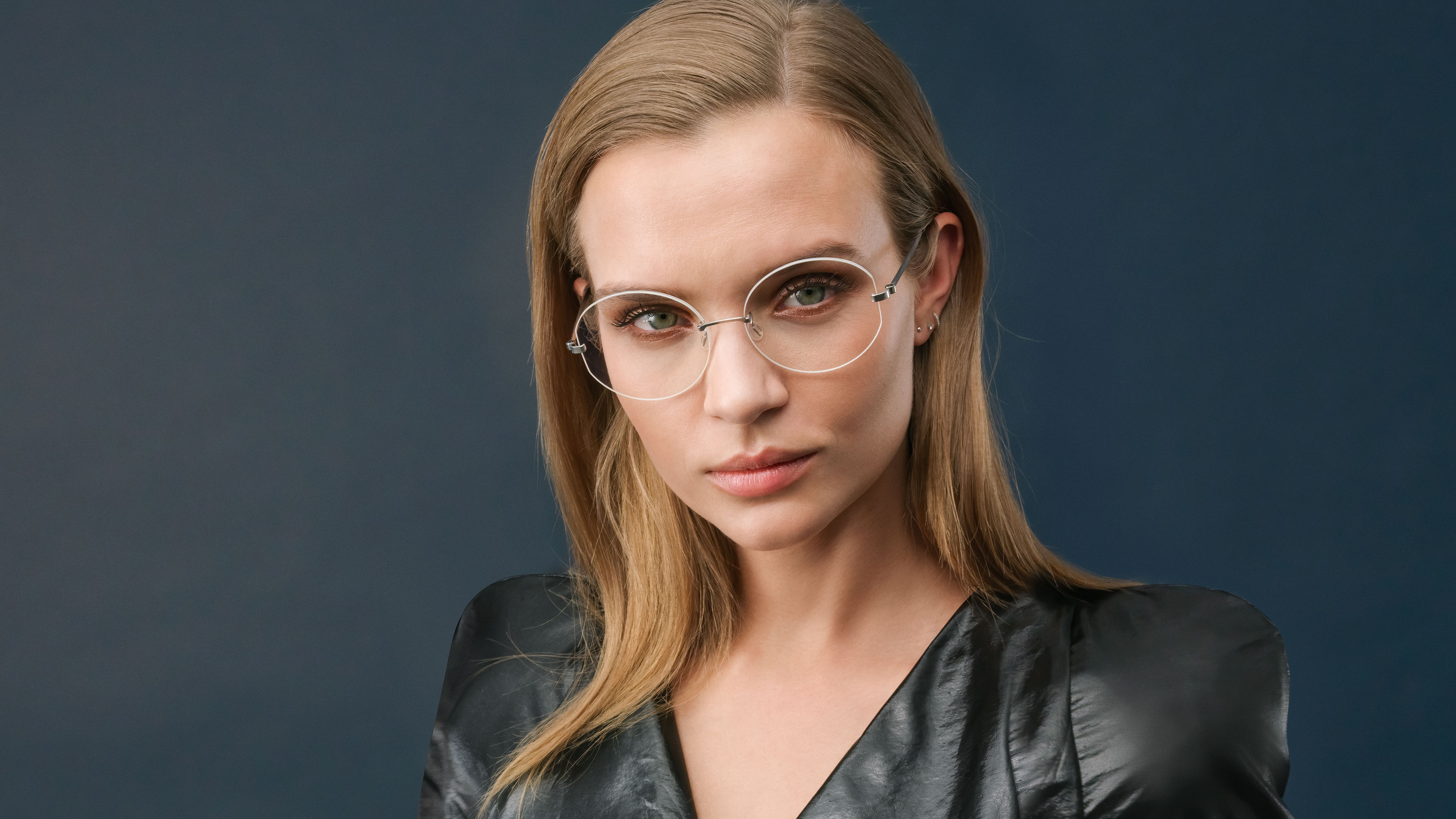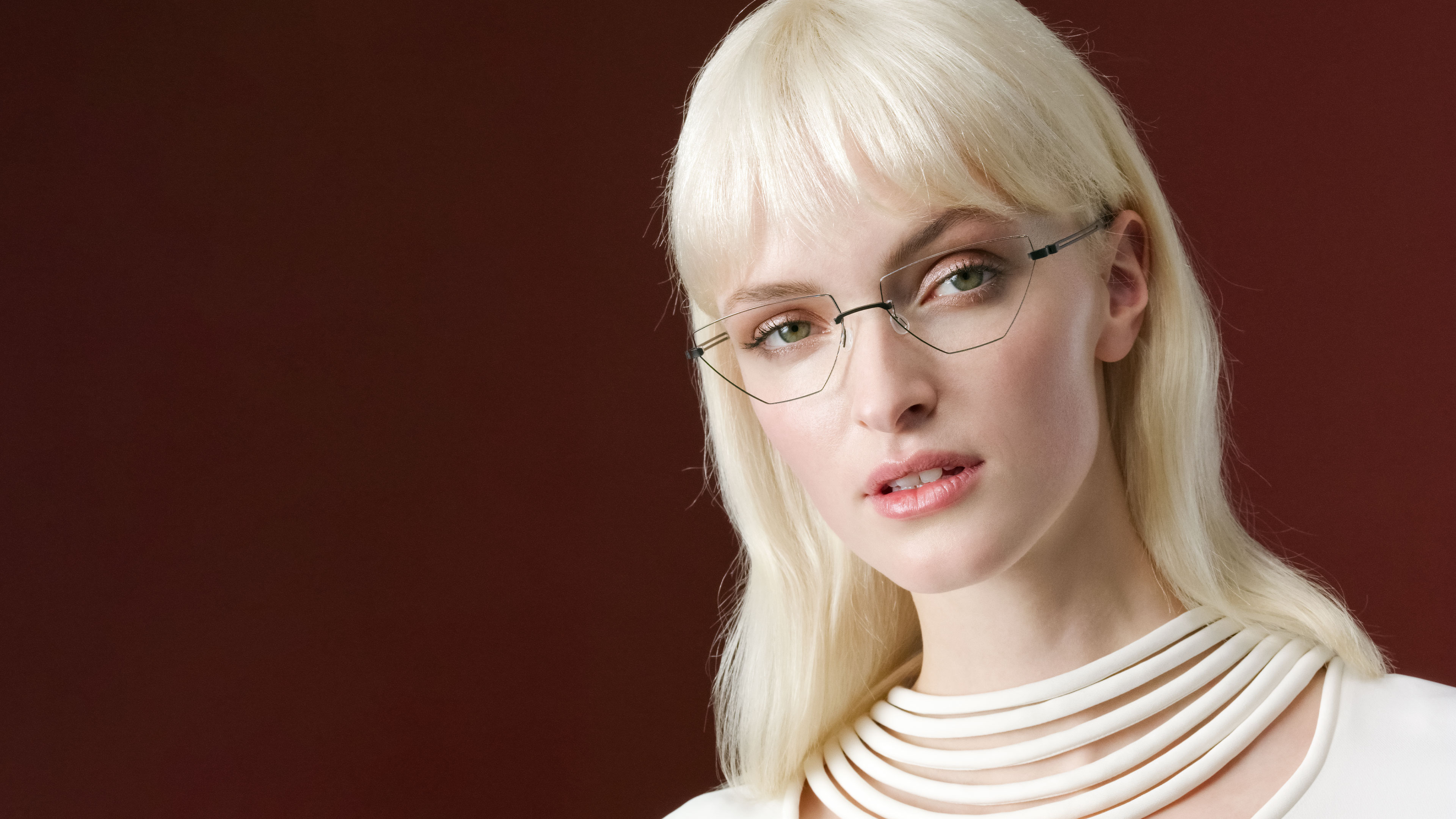 Clever design and great comfort go hand-in-hand with the strip3p collection.
build the perfect fit
Make your strip3p glasses your own, with our groundbreaking building system. The collection contains both square and round glasses that are customisable to fit any face shape. Don't settle for less than perfect. You can choose from the many different titanium colours to give your glasses a truly personalised look.
from invisible to visible

Groove colour is a subtle detail but it can be an important part of customising your eyewear. Use your favourite colour to elegantly outline the shape of your rimless glasses and make the invisible visible.
The LINDBERG fit is a perfect fit for any face, as our temples come in different lengths and are adjustable. You also have the option of choosing between different multi-adjustable ergonomic nose pads made from suitable material like medical silicone designed for optimising comfort.
To underline the handcrafted quality of LINDBERG, each piece is bestowed a unique product number. Furthermore, since each pair is made-to-order we engrave your name in your LINDBERG glasses – making them truly one of a kind.