There is a LINDBERG style for everyone – no matter who you are and where you are. This summer, we have been keeping our eyes open for holiday street style looks that feature LINDBERG eyewear. Explore how people from all over the word wear and style their LINDBERGs and be inspired to express your own personal eyewear style.

Show your holiday street style by tagging #LINDBERGxME on Instagram to be featured.
TyLynn wearing LINDBERG sun model 8335 in sunny California.
"What a feeling! Classic, elegant, timeless. This is the energy I am always drawn to. The satisfaction I feel in the accessories I live my life with… that is LINDBERG" .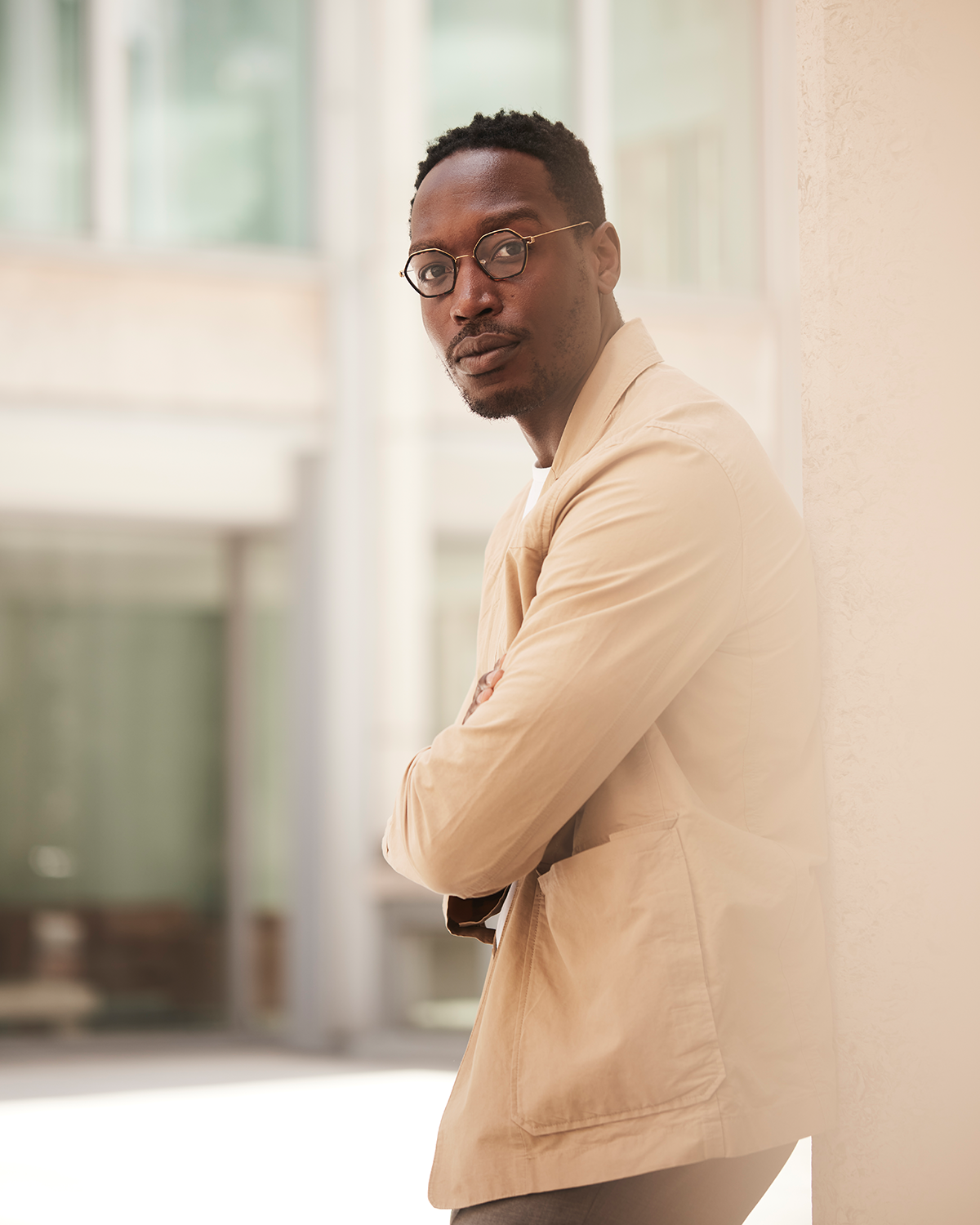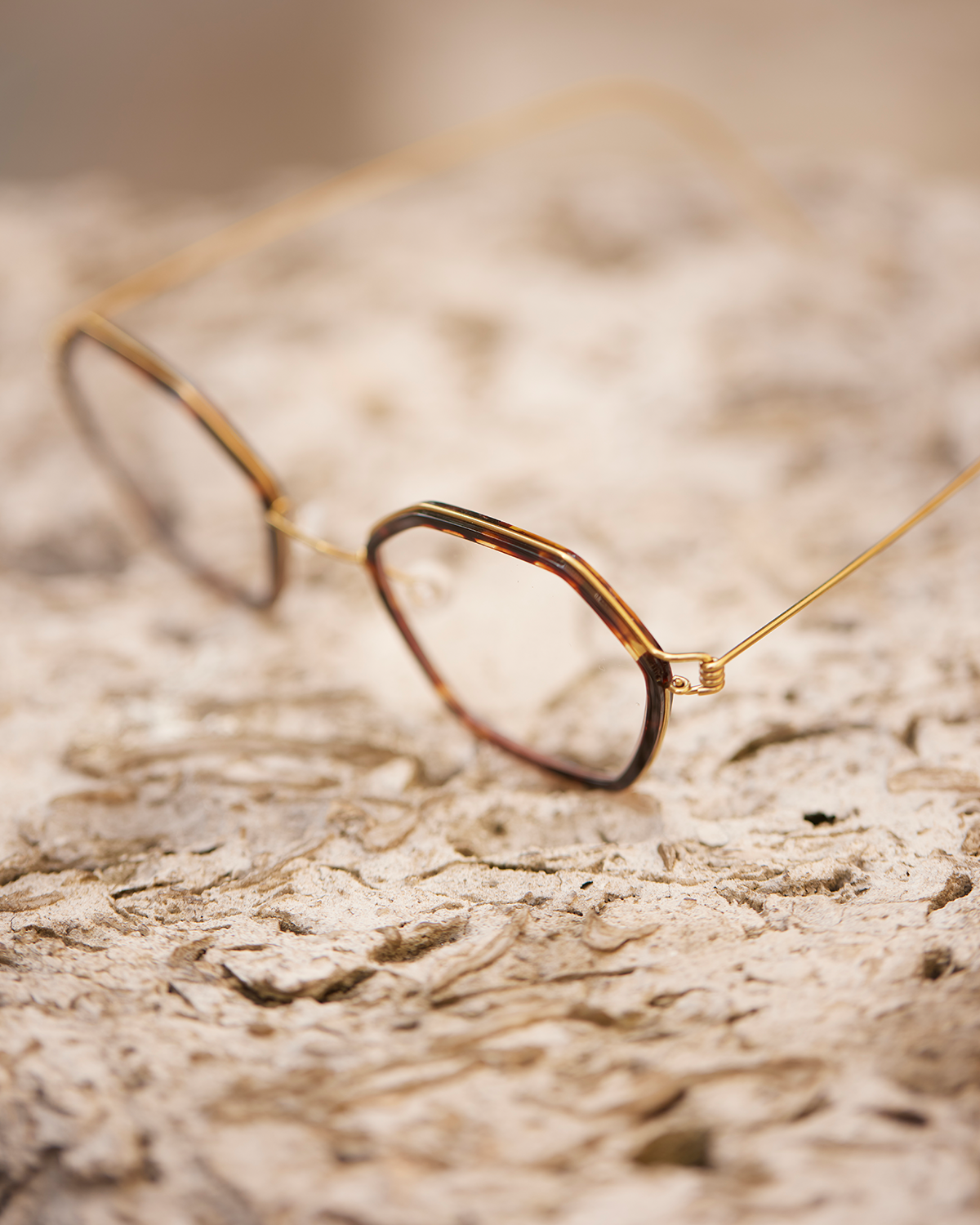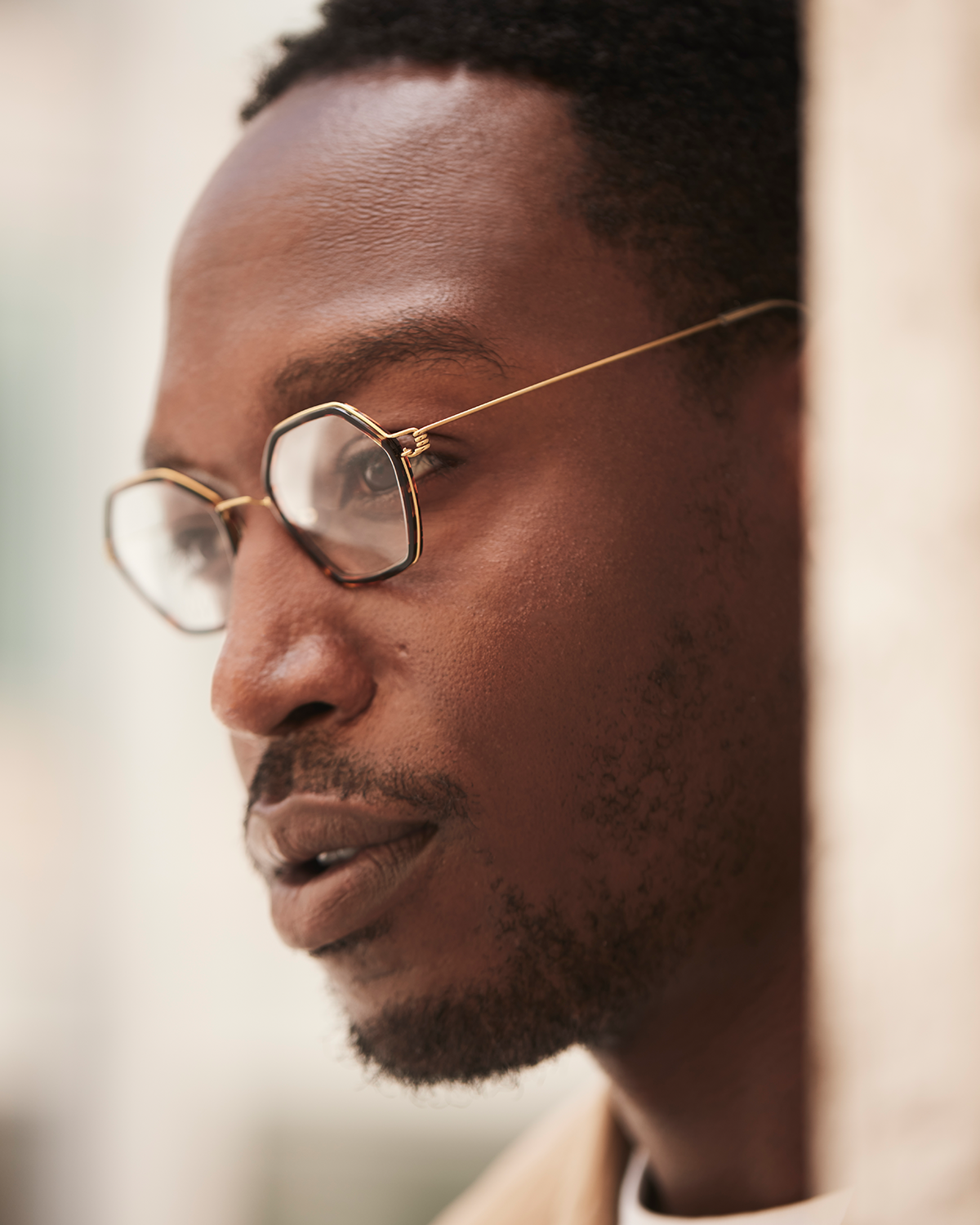 UK based Bola in LINDBERG model Rui.
"I have a few accessories, and I'm a firm believer in quality over quantity. I prefer to invest in a few nice pieces and make them last. I feel like LINDBERG eyewear fits that belief perfectly with its durability and timeless design"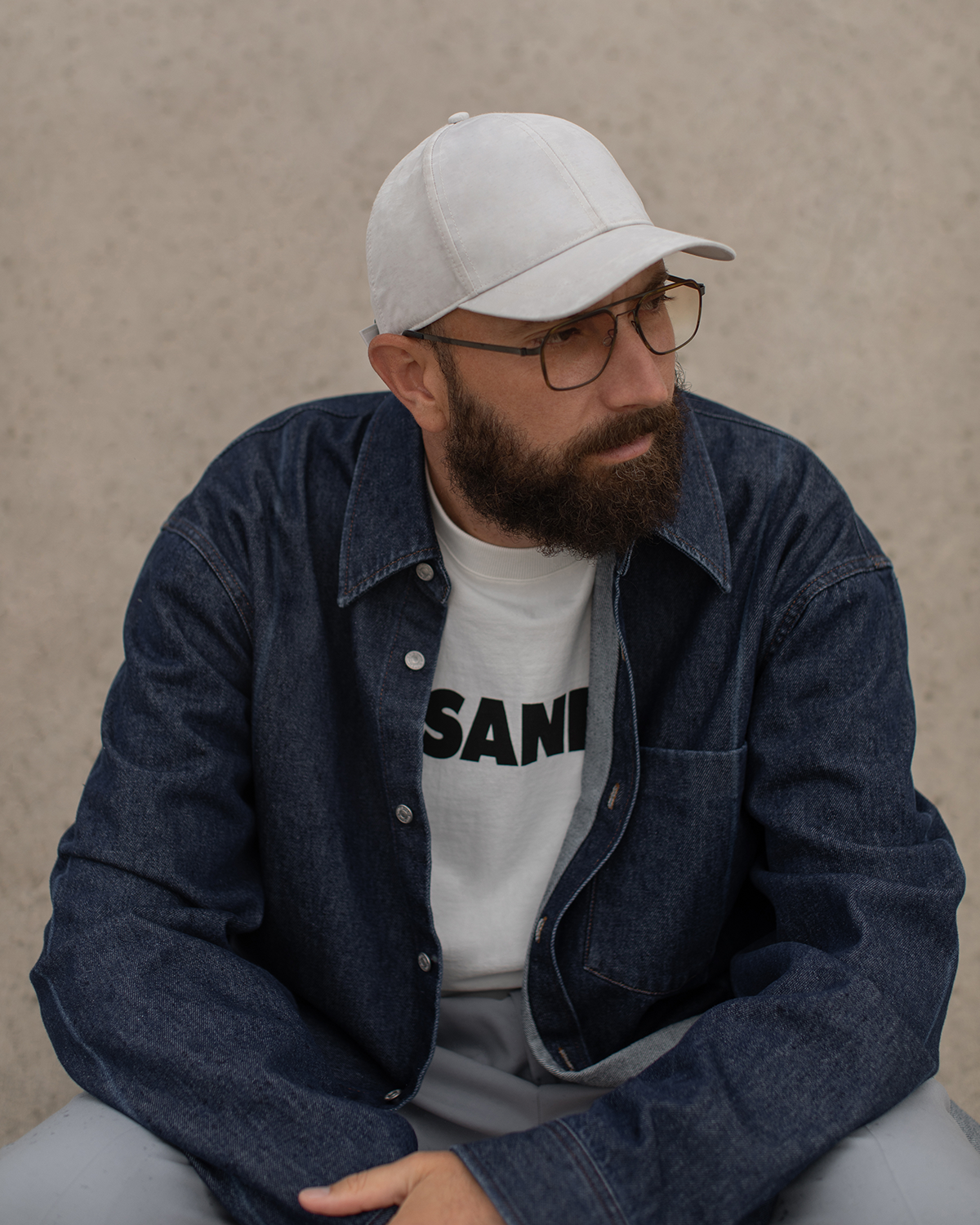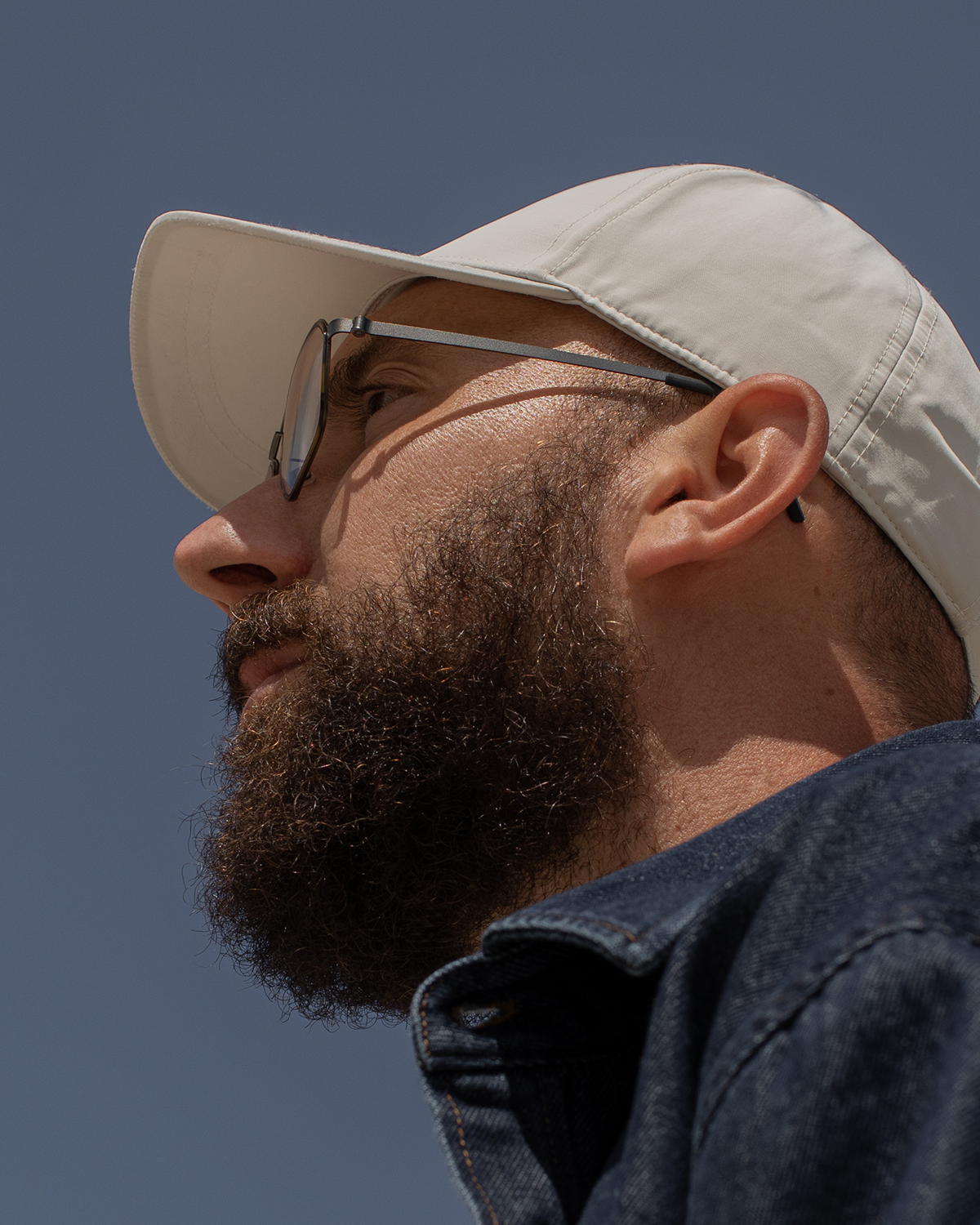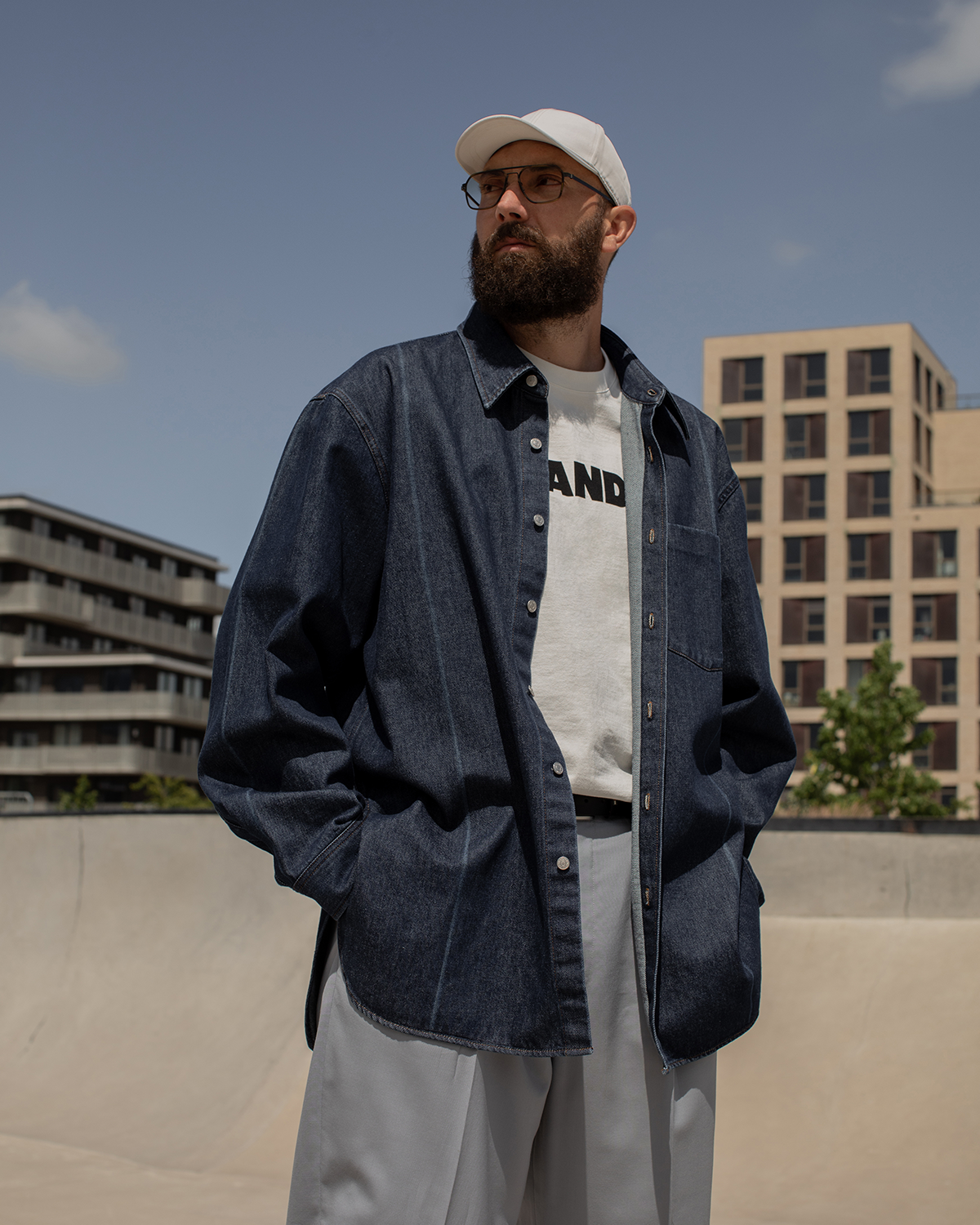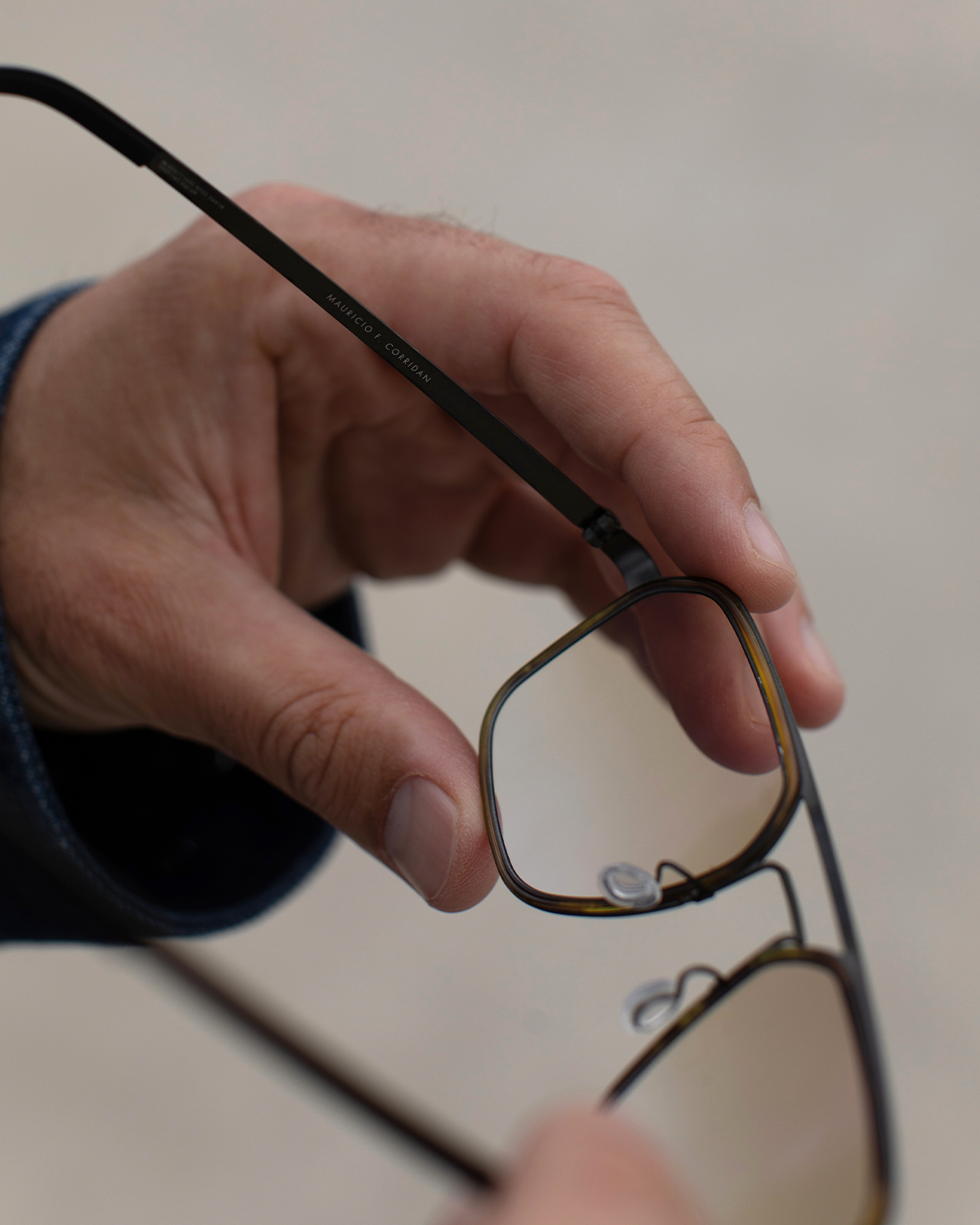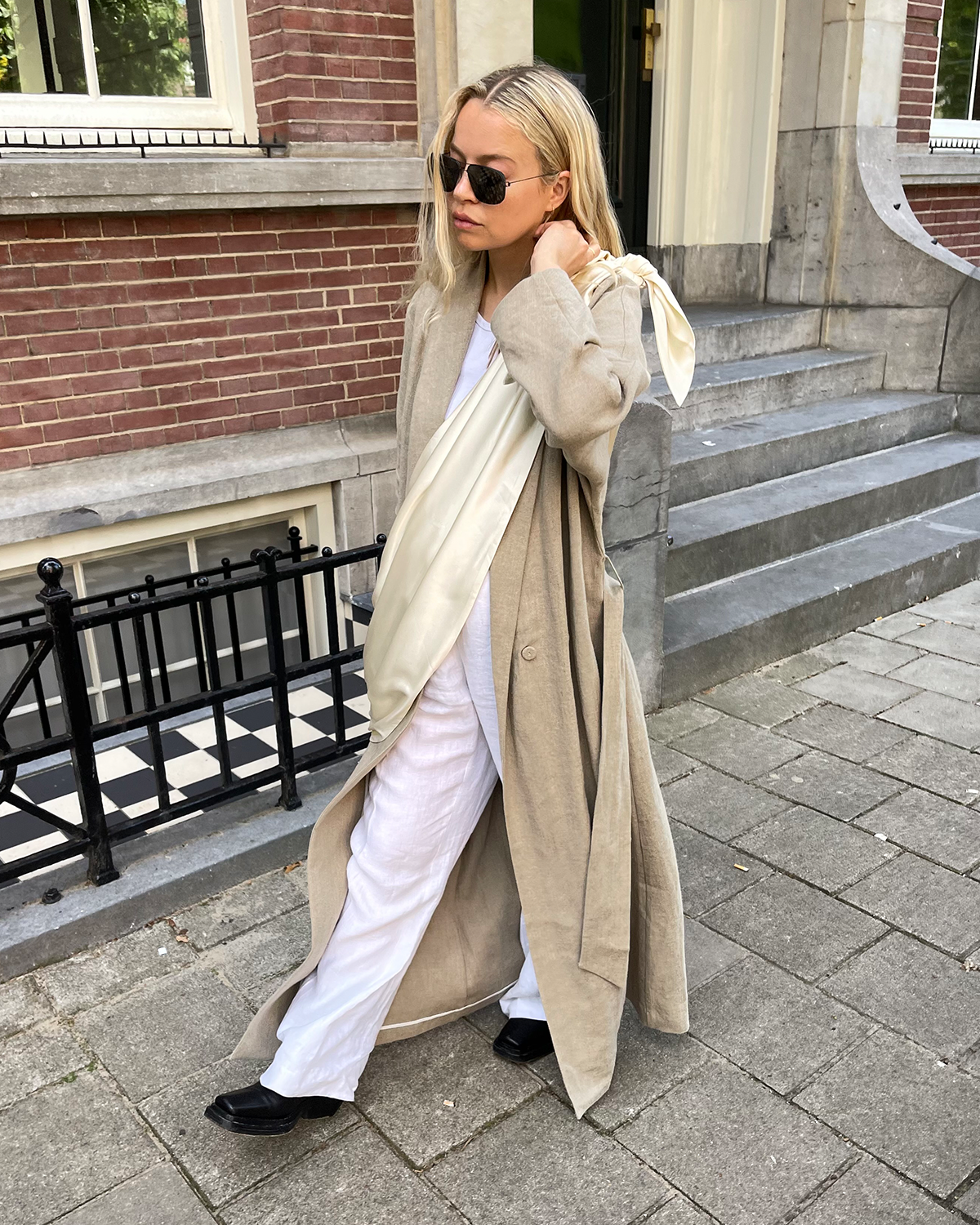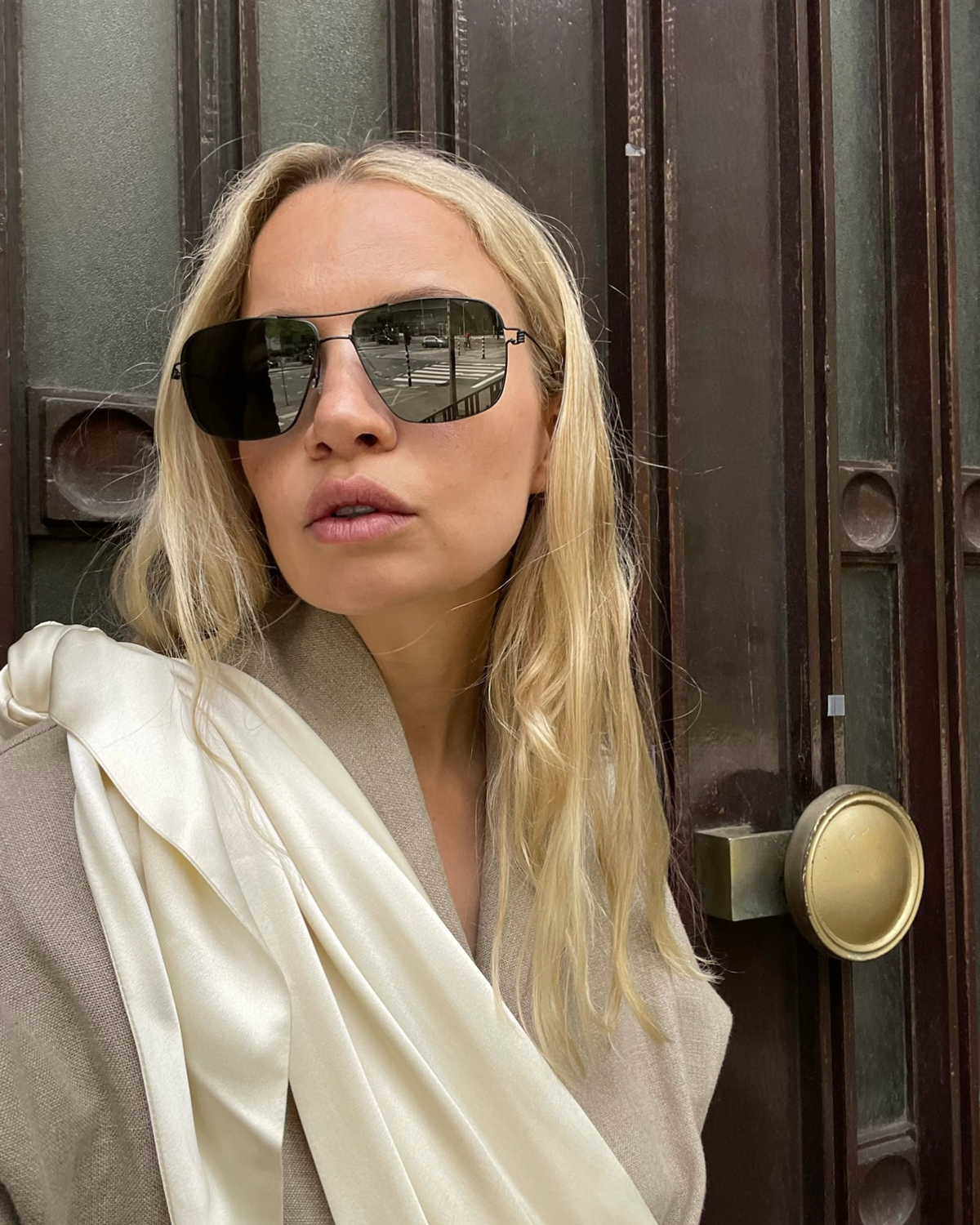 Amsterdam based Mauricio in LINDBERG model 9753.
"If you know me, you know I'm all for quality products and well-crafted design. I recently got myself two pairs of eyewear from LINDBERG – a pair of sunglasses and a pair of eyeglasses which are a great accessory for everyday looks. They are ultra-lightweight, sophisticated, and incredibly comfortable – I'm honestly really happy with them!"

Stephanie wearing LINDEBRG sun model 8208 in the streets of Amsterdam.
"To me, glasses aren't just a practical aid to improve sight or offer UV protection. They are an accessory, a piece of jewellery. The newest addition to my collection is these beautiful black handmade titanium frames from LINDBERG. The epitome of Danish luxury; known for minimalism, comfort, and creating the most lightweight frames on the market – even if you have a prescription of -6"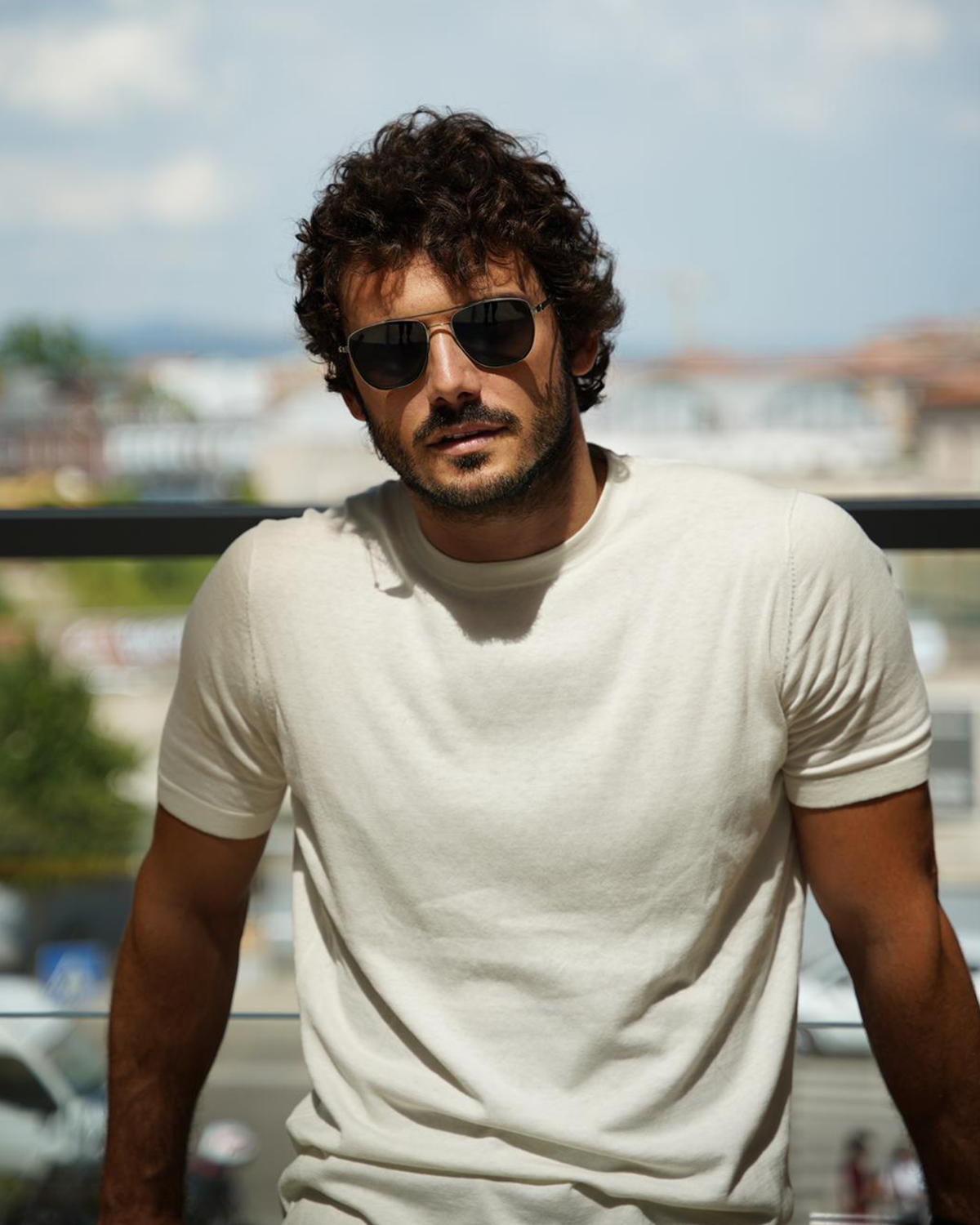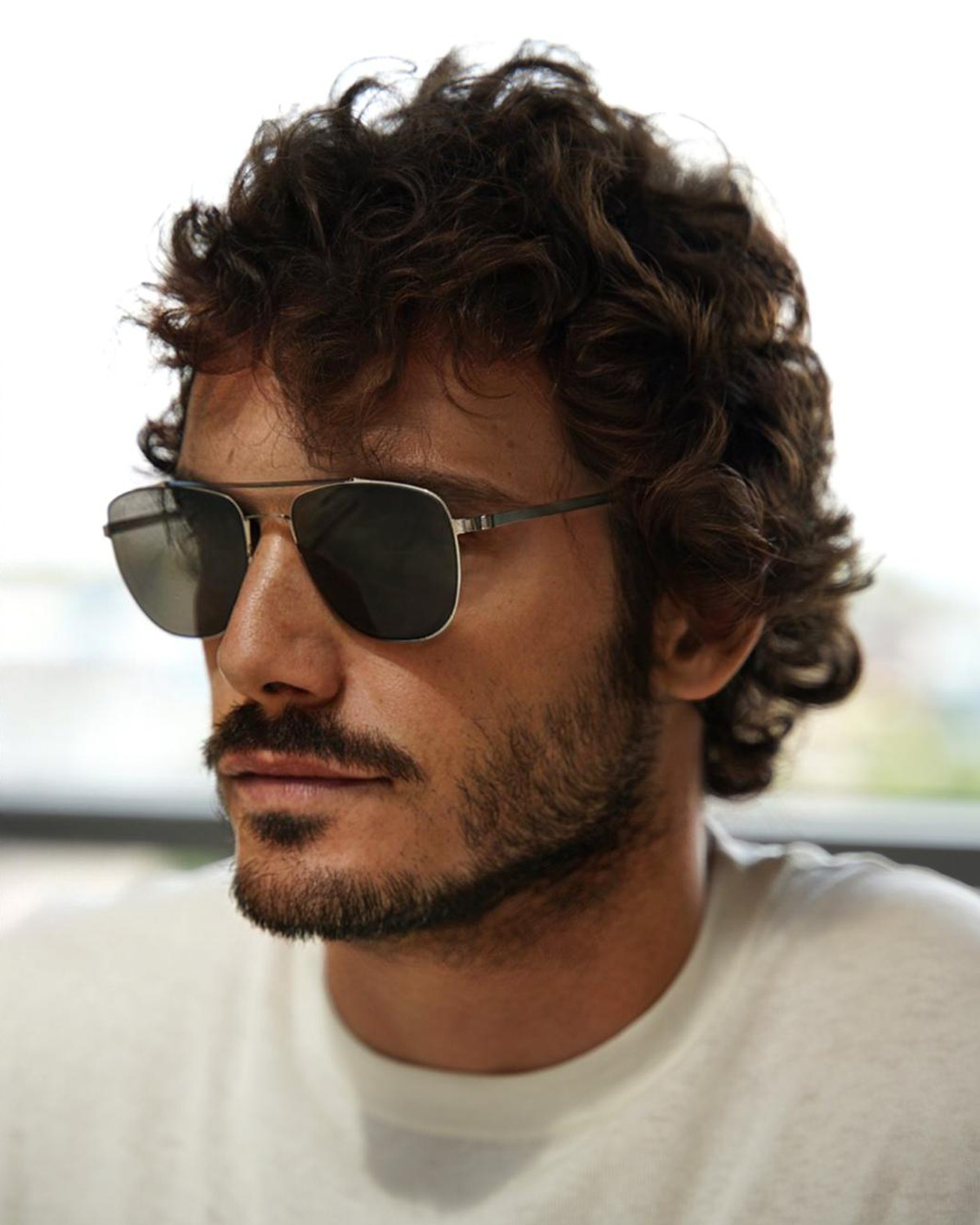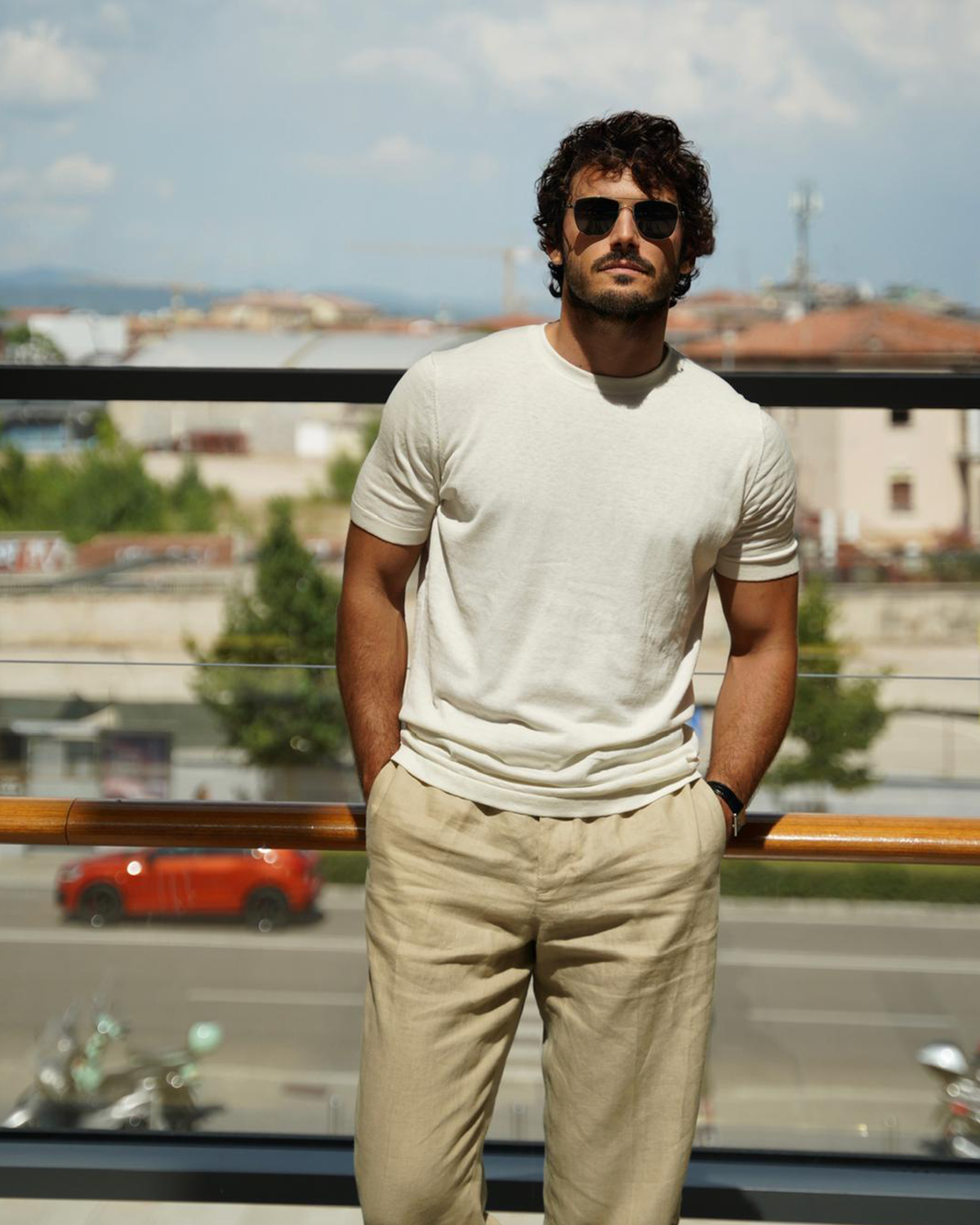 Italian Giovanni in LINDBERG sun model 8910.
"To me, style and comfort are everything. During the day I often alternate between meetings and moments of playing with my girls. Therefore, I need glasses so light that I forget I'm wearing them. To me this is LINDBERG. I can wear them all day, every day!"